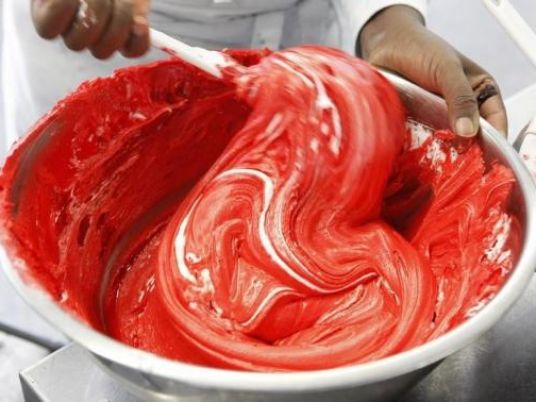 Assistant Minister of Supply and Internal Trade in Egypt Ibrahim Ashmawy announced the compulsory pricing of about 15 strategic and basic commodities.
Ashmawy added, during televised statements, that many countries suffer from increased prices of various commodities, as well as low levels of global economic growth and large inflationary waves around the world.
Ashmawy said that it was necessary for the government to intervene, in forming a safe reserve of strategic commodities, including wheat, oil, corn, and rice, in addition to safe reserves of basic commodities.
These being sugar and cheese, and approximately 31 commodities provided on ration cards.
Ashmawy pointed out that there will be a joint committee from the Federation of Chambers of Commerce, the Federation of Industries and the Consumer Protection Authority, to determine the cost of commodities on the market.
The Central Bank of Egypt (CBE) announced an increase in the annual core inflation rate – according to its indicators – to 21. 5 percent in November, compared to 19 percent in October.
The CBE indicated – in a statement on its website – that the basic consumer price index recorded a monthly rate of 2.7 percent in November, compared to a monthly rate of 0.5 percent in November 2021, and a monthly rate of 2 percent in October.
The CBE issued a statement, on Thursday, November 3, announcing reform measures to ensure macroeconomic stability and achieve sustainable and comprehensive economic growth, floating the Egyptian pound.
Egypt first devalued its currency by 48 percent in 2016, allowing it to float freely in order to meet a key demand by the International Monetary Fund to secure a three-year US$12 billion loan.
The CBE announced the devaluation of the Egyptian pound for the second time in March by nearly 17 percent.
The CBE, on Saturday October 1, raised the required reserve ratio in banks from 14 percent to 18 percent.
The CBE confirmed in the periodic bulletin that the decision contributes to restricting the monetary policy it pursues.
In its meeting on Thursday the Monetary Policy Committee of the CBE kept the overnight deposit and lending rates and the bank's main operation rate at 25.11 percent, 25.12 percent and 75.11 percent, respectively.
The credit and discount rate was also kept at 75.11 percent.
The bank also opted to increase the percentage of cash reserves that banks are obligated to maintain with CBE to become 18 percent instead of 14 percent.