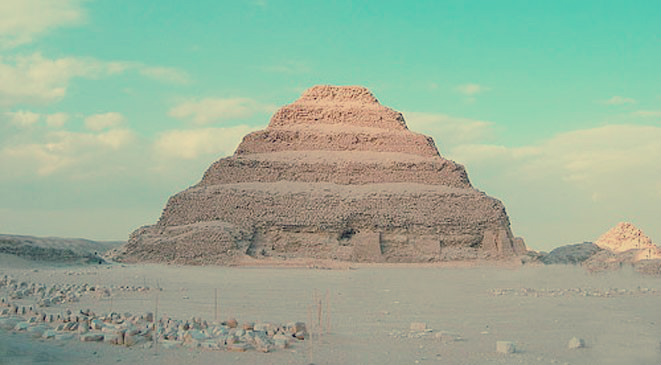 Minister of Antiquities Khaled El-Annany  announced the discovery of a 30-meter deep well south the pyramid Onas in Sakkara. The Egyptian-German excavation team has been working on the area since March 2016.
In a press conference on Saturday, the minister announced a  mummification workshop had been discovered as well as five stone tombs. One of the tombs contains the relics of a golden mummy.
Annany had previously announced that the next period would witness several antiquities projects in different cities after providing the necessary funding for them. He also said that three halls within the Grand Museum (GEM) would be open during this year.
The Baron Palace is also on the verge of being done, he had announced, and would be open between six and eight months. Moreover, the Jewish Temple in Alexandria was scheduled to open by the end of the year, as well as the Greco-Roman Museum and Tanta Museum. Kafr El-Sheikh Museum, on the other hand, would be open mid-2019.
As for Kebash Road, it was announced that its renovation plan has already been devised, only to be implemented in the near future. Anany also stated that the Evangelical church would be removed and replaced by another one.
Finally, the minister announced that Sohag Museum would be open by this August. The construction of the building had begun in 1990 but paused, only to be resumed in 2016, costing LE35 million. Since 1990, the whole process had cost LE70 million .Mohamed Ali Palace would also be opened by the end of 2018.