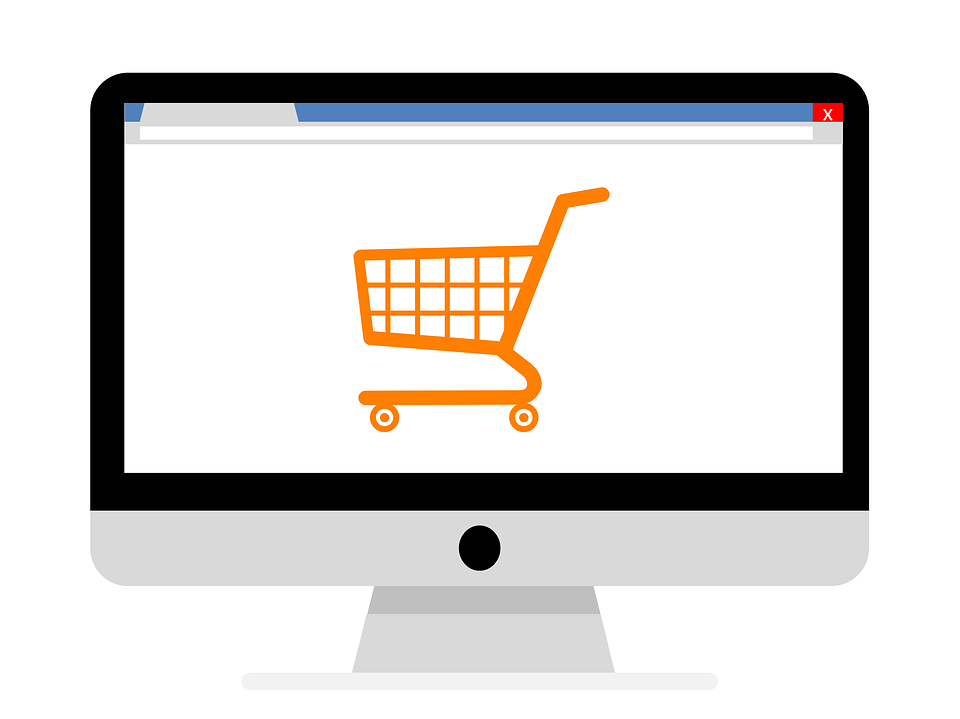 In further aims to expand the country's e-commerce sector, Egypt revealed a plan to double the number of businesses selling products and services online by 2020 at the United Nations Conference on Trade and Development (UNCTAD) in Geneva on Friday.
According to Shamika Sirimanne, the director of technology and logistics at UNCTAD, the strategy was created in cooperation between Egypt's Ministry of Telecommunications and Information Technology.
Sirimanne said that the strategy aims to make use of e-commerce to provide job opportunities, increase competitiveness in the market, as well as raise business-to-business e-commerce volume from the current 0.5 percent of Gross Domestic Product to 1.5-2 percent.
"The strategy hopes to double the number of Egyptian businesses selling online by increasing the share of e-payments in e-commerce from its current 8-10 percent," Sirimanne said.
Egypt's Minister of Telecommunications and Information Technology Yasser al-Kadi said during the conference that Egypt has been working to advance its telecommunication services and infrastructure to provide "a strong foundation for developing safe electronic payment mechanisms."
Al-Kady said that the development of the logistics sector and the widespread centers for Egypt Post across the country, in addition to the large youth population, will enhance e-commerce growth in the country, adding that it will also encourage entrepreneurship.
"We will also launch a nationwide initiative to raise social awareness about using e-payment methods, as well as establishing centers for e-commerce and e-services," al-Kady added.
Sirimanne recommended at the conference for Egypt to strengthen its communications infrastructure by switching to cheaper, high-speed broadband and continuing to improve fiber access and 4G mobile broadband.
By 2020, Egypt can fully benefit from its e-commerce potential to boost regional and international exports and domestic trade in aims to create jobs and increase e-commerce production, services and applications, she added.