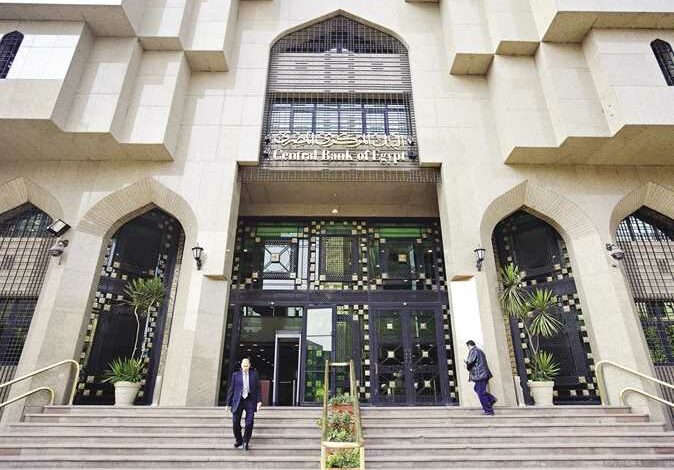 The Central Bank of Egypt decided that on the occasion of Easter and the Sinai Liberation Day.
All banks operating in Egypt will be on holiday on Sunday and Monday, April 24 and 25.
This was said during a press release, on Tuesday CBE said that work will resume on Tuesday, April 26.