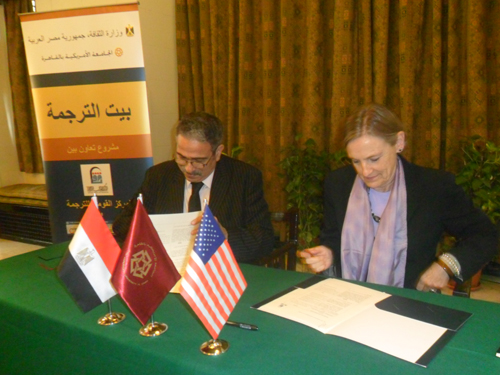 Egypt has banned the trading of imported wheat inside the country, Supply Minister Khaled Hanafi said on Wednesday, a move which could reduce smuggling of the grain that cost the country hundreds of millions of dollars last year.
Egypt, the world's largest wheat importer, annually fixes a local procurement price for Egyptian wheat that is above global prices in an attempt to encourage farmers to grow the crop.
As Reuters detailed in a special report in March, the higher local price led to record smuggling last year of cheap foreign wheat passed off as local crop. The wide scale fraud cost Egypt nearly 2 billion Egyptian pounds in public funds (US$225 million).
Those caught trading imported wheat domestically will be subject to a jail sentence of six months to one year and a fine of 500 to 1,000 Egyptian pounds ($56-$113), the statement said.
Egypt's wheat harvest begins in April and runs through July. Last year the government said it procured a record 5.3 million tonnes of the grain, up from 3.7 million tonnes the year before.
Industry sources say that roughly 2 million tonnes of last year's procurement actually came from abroad.
($1 = 8.8799 Egyptian pounds)