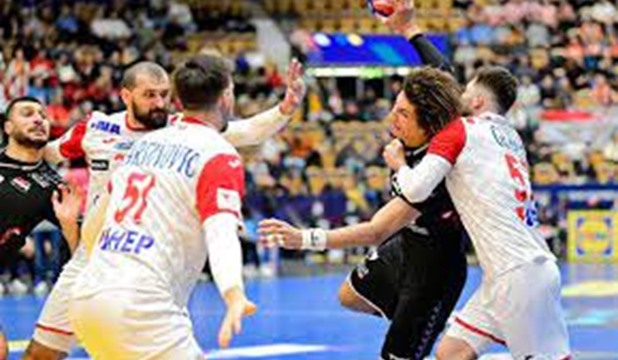 Egypt powered to their first World Handball Championship win ever against Croatia Friday in their Group G opener.
The Pharaohs threw off their campaign with a 31-22 win, capitalising on a good performance with a strong start against Croatia.
Ali Zein was named man of the match.
The national team tops the group with two points, before facing Morocco Sunday and the United States Tuesday.
The 2023 IHF World Men's Handball Championship is the 28th such event hosted by the International Handball Federation. It is currently being held in Poland and Sweden from 11 to 29 January 2023. Denmark are the two-time defending World Champions, having won the 2019 and 2021 edition.
Egypt are one of the teams that have progressed the most in the last few years, boosted by seventh place at Egypt 2021 and fourth place at the Olympic Games Tokyo 2020.