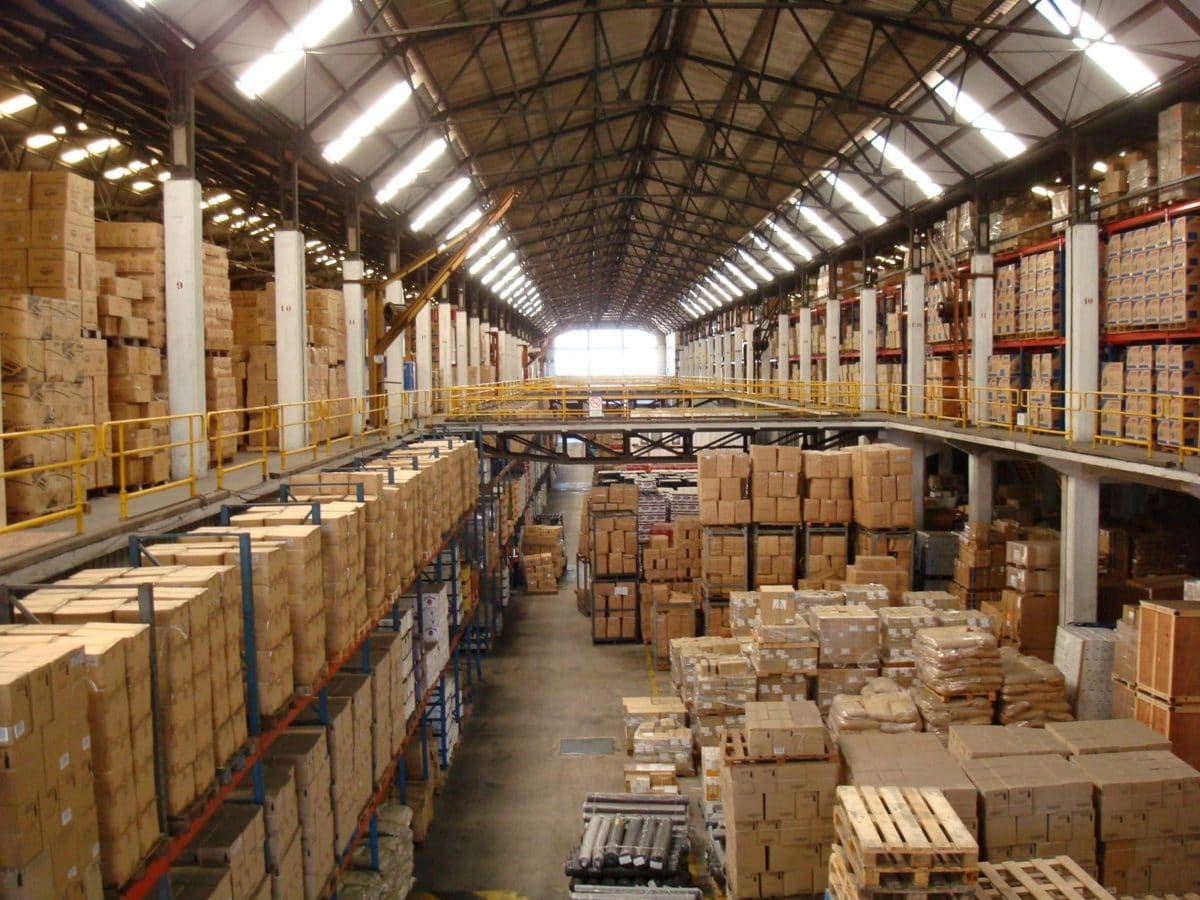 The Egyptian government has begun preparations to ease restrictions on businesses  once the coronavirus outbreak fades.
The Minister of Planning and Economic Development, Hala al-Saeed, and the Minister of State for Immigration and Egyptian Expatriate Affairs, Nabila Makram, organized a video conference with a group of Egyptian businessmen abroad to discuss Egypt's economic conditions post-coronavirus.
Saeed said that the Egyptian economy is expected to achieve a growth rate of 3.5 percent during the next fiscal year assuming the coronavirus crisis lifts by the end of the current fiscal year on June 30.
However, in the event the outbreak continues until December Egypt's targeted growth rate is expected to drop to two percent.
The Egyptian businessmen reviewed global economic developments and how Egypt can benefit from these transformations. They also stressed the nation's need for participation from its expatriates and ways they can contribute to helping the Egyptian economy recover.
A ministerial economic committee chaired by Prime Minister Mostafa Madbouly met Thursday evening to review the recommendations of an economic seminar Madbouly held last week with a group of political, economic and international relations experts regarding the Egyptian economy's future after the virus.
Groups were formed to work on executive programs to be implemented in the upcoming period.
Among its discussions, the committee's meeting touched on implementing President Abdel Fattah al-Sisi's orders to consider proposals for the Central Bank of Egypt to work with other banks and negotiate with 93,000 clients subjected to assets seizure to settle their due amounts.
Finance Minister Mohamed Maait presented elements of his ministry's initiative during the Thursday meeting lifting the confiscation of assets for any customer after they pay one percent of their principal due amount.
The committee also agreed to move forward with the necessary legislative amendments allowing the licensing of projects for industries based on natural gas as a production output, such as fertilizers and petrochemicals, to utilize the free zones system to encourage investments, operations and exports.
The Egyptian Hotels Associations continues to receive requests to restart operation from tourist resorts in the Red Sea Governorate, in accordance with the decision of the Cabinet Ministers to open hotels by mid-May.
Egypt on Friday confirmed 495 new coronavirus cases, bringing the country's number of confirmed total cases so far to 8,476. The total number of COVID-19 deaths has now reached 503 nationwide, after announcing 21 more deaths.
Edited translation from Al-Masry Al-Youm