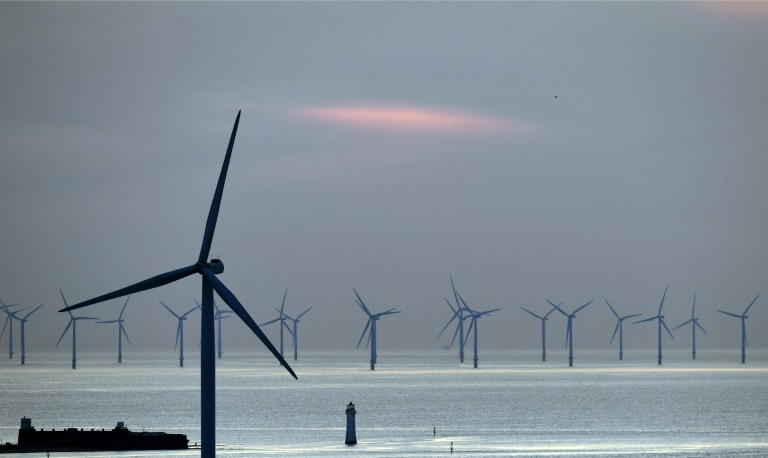 The official spokesperson for the Ministry of Electricity and Renewable Energy Ayman Hamza announced that Egypt is building one of the largest wind farms in the world, as part of projects that were signed at the COP27 Climate Summit in Sharm el-Sheikh.
During a telephone interview on the al-Hayat channel on Sunday, Hamza said that the summit witnessed four agreements with a total of 28,000 megawatts, including a wind farm with a capacity of 10 gigawatts at a cost of $12 billion.
The Emirati Masdar, one of the world's fastest-growing renewable energy companies, along with its Infinity Power joint venture with Infinity, Egypt's main renewable energy developer, and Hassan Allam Utilities, signed an MoU in November to develop a 10-gigawatt (GW) onshore wind project at Egypt's Gulf of Suez to be one of the largest wind farms in the world.
Hamza stressed that this project will reduce carbon emissions by about 24 million tons annually.
The project provided about 30,000 job opportunities during the construction stages, and will provide about 3,000 job opportunities after its operation, he added.
He added that overall, the projects signed in the agreements during COP27 provide about 50,000 job opportunities.
These projects will help export electricity and energy through the electrical interconnection project with Europe, as well as the production of green hydrogen by maximizing the utilization of various energies.