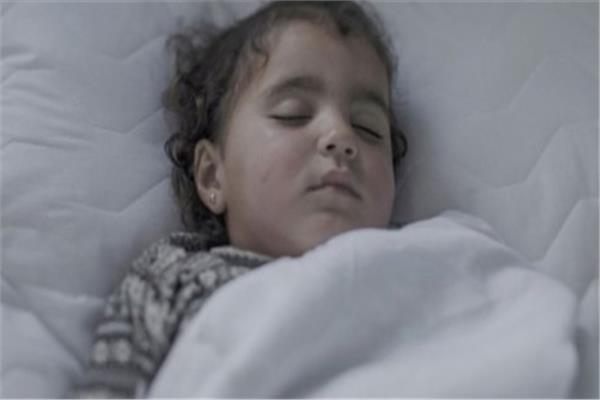 Egypt's Court of Cassation rejected Ibrahim al-Refaei's challenge against Mansoura Criminal Court on Wednesday, following his death sentence over charges of raping a 20 month-old child.
The court approved the death sentence based on the recommendations of the public prosecution, which submitted a report asking the court to reject the appeal.
Mansoura Criminal Court sentenced al-Refaei to death in 2017, accusing him of abducting, raping, and killing the toddler named Jana, and known to local media as the "Pampers Child".
Refaei admitted to raping the infant twice, saying: "I made a mistake, and I confess to raping the infant."
Edited translation from Al-Masry Al-Youm.