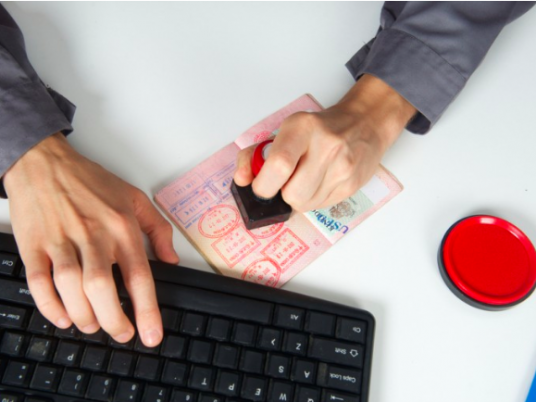 Egyptian Aviation Minister Younis al-Masry issued a decision to impose fees for departures from Egyptian airports, whether they be domestic or foreign flights.
The official Egyptian gazette said Wednesday that these fees will be collected from passengers in exchange for services performed at Egyptian airports. The gazette added that the collection will be in US dollars, or the equivalent of foreign or local currencies.
The fee includes US$25 for each passenger departing on scheduled flights and charter flights.
In addition to $5 for each passenger departing on domestic flights for services rendered to him.
Masry also decided to collect $2 from each passenger at Egyptian airports and $4 per passenger at the Sharm el-Sheikh airport for the development of security systems and procedures at Egyptian airports.
He also decided to increase the landing and parking fees by 15 percent.
Egypt's Ministry of Civil Aviation announced on March that a decision to increase indirect airplane passenger charges by $5 will be effective by November.
The ministry added that these new charges come as part of the developmental plan for airport infrastructure, lounges, runways and construction projects, as well to improve logistic and entertainment services across Egypt's airports. The Cairo International Airport has an immediate plan to develop and improve efficiency, as well as a medium-term plan that is currently in-progress and another set for the long-term, Chairman of Cairo Airport Company Ahmed Fawzy announced.
Edited translation from Al-Masry Al-Youm