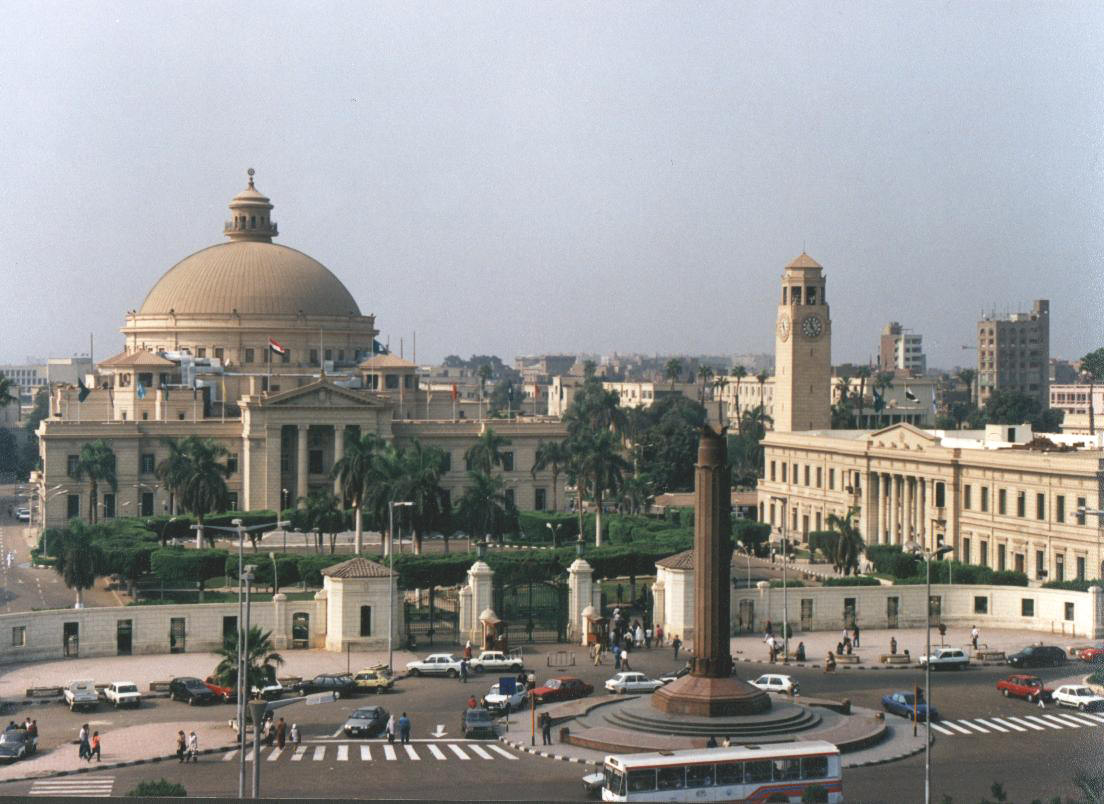 The Mohammed bin Rashid Al Maktoum Knowledge Foundation (MBRF) issued a statement on Saturday showing the countries that have achieved the most progress in the Global Knowledge Index 2020, with Egypt advancing by 10 ranks compared to 2019.
Egypt came in 72nd place out of 138 countries advancing 10 places from its 2019 when it ranked 82, the state-run Al-Ahram newspaper reported on Saturday.
The United Nations Development Program (UNDP) and MBRF first unveiled the 2020 results of the Global Knowledge Index (GKI) in December during a press conference in Dubai, which was streamed globally.
Egyptian Minister of Higher Education and Scientific Research Khaled Abdel-Ghaffar participated in the launching of GKI 2020, where he praised the efforts made over more than a decade by the UNDP and MBRF.
"Egypt was one of the first countries to support the Knowledge Project by hosting various activities and actively participating, whether through policy-makers or youth. There is continuous cooperation with the Knowledge Project, where the strengths and weaknesses of Egypt's performance in the GKI are explored along with solutions to address the challenges," he said.
"The Global Knowledge Index inspires countries to formulate forward-thinking strategies to support knowledge and promote it as a main component in establishing a strong knowledge economy", the statement read.
According to the results of the GKI 2020, Switzerland retained its number-one rank for the fourth year, followed by the United States and Finland.
Sweden and Netherlands broke into the world's top five countries ranking fourth and fifth respectively.
The statement added that the United Arab Emirates retained its position in the world's top 20 countries, advancing three positions, ranking 15 on the global level and first among all the Arab states, while retaining its second place globally on the level of the economy for the fourth year.
The results of the Global Knowledge Index 2020 show that countries all over the globe need to invest more in research, development, and innovation, where the global average is the lowest among the sectors forming the Index.
"The Index recognizes the multidimensional nature of knowledge systems in all contexts and applications relating to economic and social structures", according to the statement.
It measures knowledge on the level of seven sectors such as pre-university education; technical and vocational education and training; higher education; research, development and innovation; information and communications technology; economy; and general enabling environment.