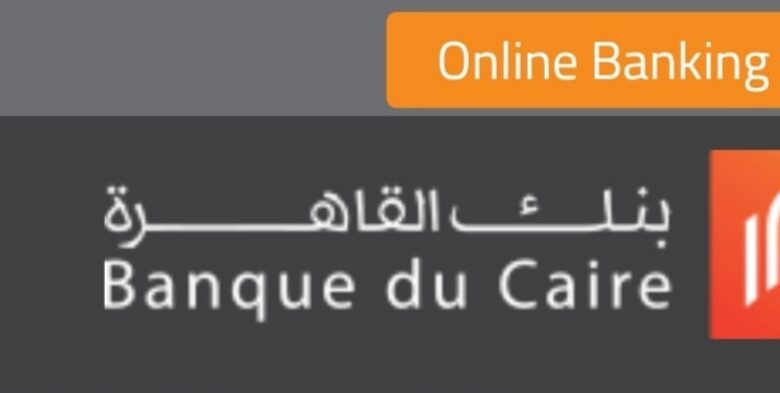 CAIRO, Nov 3 (MENA) – The French Development Agency (AFD) on Thursday signed a financing package worth up to euros 150 million for the National Bank of Egypt (NBE), Banque Misr, and Banque du Caire, with a support of the European Union.
French Ambassador in Cairo Marc Baréty witnessed the signing ceremony that was held at the French Embassy in Cairo.
The agreement is signed days ahead of the the UN Climate Change Summit taking place in Egypt's Sharm El Sheikh on 6-18 November.
The money will go for projects helping to achieve the sustainable development goals in line with Egypt's 2030 Vision.
Speaking on the occasion of signing the agreement, the French ambassador underlined the importance of signing such agreements which reflect the depth of Egypt-France ties.
He also voiced hope over Egypt's hosting COP27.
The funding loans will allocate euros 50 million to NBE, euros 50 million to Banque Misr and earmarks euros 40 million to Banque du Caire. The funds aim financing micro, small and medium-scale enterprises (MSMEs) which have a strong impact on social diversity and climate in addition to a grant program of euros 3.25 million from EU, that will be run by AFD, to secure transition to sustainable development fields, environment and social risk management.(MENA)
M H E/R G E