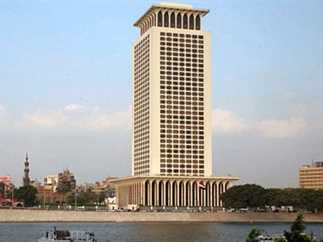 Ambassador Ahmed Abu-Zeid, the official spokesman for the Egyptian Foreign Ministry, condemned in the strongest terms the terrorist bombing in the Turkish city of Istanbul on Sunday, which resulted in some victims and injured.
In a statement, on Sunday evening, the Foreign Ministry's spokesman expressed Egypt's sincere condolences to the families of the victims to the friendly Turkish people and the Republic of Turkey, wishing everyone who was a victim a speedy recovery.
Abu-Zeid affirmed Egypt's firm position: which rejects all forms of violence and terrorism.
Whatever its causes, calling on all countries of the world to show solidarity in confronting this hateful phenomenon and that they will use as much resources as possible: financial or otherwise to tackle and support, ideologically and physically when possible.