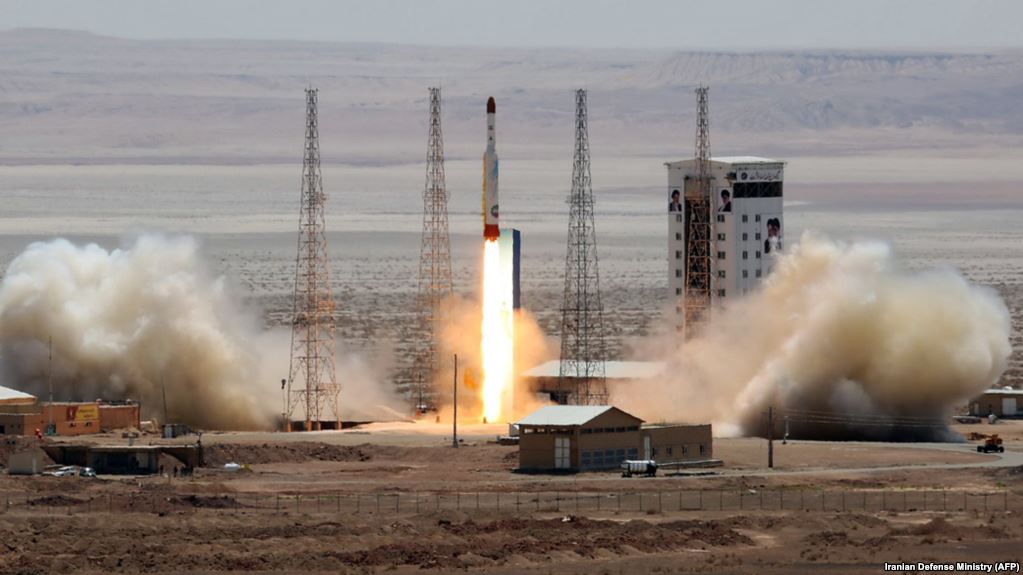 A team of engineers working for the National Authority for Remote Sensing and Space Sciences (NARSS) succeeded in creating two satellites designed and constructed entirely by Egyptian hands through the Egypt Knowledge and Technology Alliance program funded by the Academy of Scientific Research and Technology.
In a report by NARSS sent to Minister of Higher Education Khalid Abdel Ghaffar, the authority said that the project began in July 2017 with the participation of 10 local research and industrial bodies. It aimed to implement and launch a series of Egyptian-made satellites.
The report pointed out that the team from NARSS consisted of 23 engineers who designed, collected and tested the satellite, which cost about LE1.4 million.
A SpaceX Falcon 9 rocket was launched on Thursday from Cape Canaveral, Florida with an attached CRS-18 space capsule containing 2.5 tons of supplies, including the Egyptian satellite NARSSCube-2.
These steps aimed to enhance Egypt's National Space Program by developing advanced technologies that will allow Egypt to carry out space missions that contribute to achieving the goals of sustainable development, the report said.
The second satellite is expected to launch into space from the University of Kitakyushu in Japan in September. It will have relatively new imaging technology and a high storage capacity.
The authority is working on a third satellite, NARSSCUB-3, which is expected to be completed by the fourth quarter of this year in preparation for its launch during the second quarter of next year.
Edited translation from Al-Masry Al-Youm