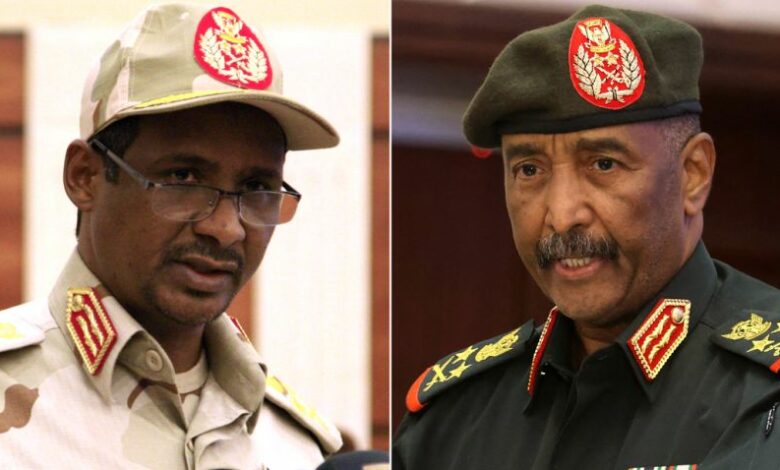 The Egyptian diplomatic mission in Wadi Halfa is communicating with Sudanese authorities to facilitate the return of nationals via land crossings without obstacles, the Foreign Ministry said Friday.
The Foreign Ministry is following up on conditions of Egyptians in Sudan and is working to guarantee they are safe and sound, the ministry said.
Egyptians in Sudan could contact the diplomatic mission in Wadi Halfa at (00249) 0116604033 or (00249) 0118162679, it added.
MENA