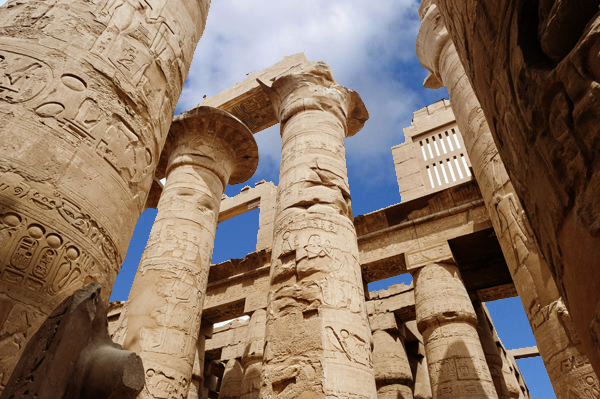 The Egyptian Tourism and Antiquities Ministry, represented by the Tourism Authority, contracted the American company "McCann" to implement a new promotional campaign for Egypt under a media strategy for tourism promotion prepared by an English-Canadian alliance last year.
This comes in light of the global political and health developments that the world is witnessing, which cast a shadow on the tourism movement in the world.
The CEO of the authority Amr al-Kady said that the company will implement some plans through various promotion mechanisms and different, creative ideas, alongside the preparation of advertising materials and publications on social media platforms and various websites.
The campaign will also include holding promotional events in Egypt and abroad, producing advertising materials for all visual, print, audio and electronic media, as well as preparing, booking and purchasing advertising space on various media outlets in different markets such as television, press, electronic means, road advertisements, and others.
Kady added that the promotional campaign will be launched in the last quarter of this year, coinciding with the ministry's organization of some important events and activities.
Among these events is the celebration of World Tourism Day on September 27, the 200th anniversary of the deciphering of ancient Egyptian writing and the emergence of Egyptology, and the celebration of the 100th anniversary of the discovery of the tomb of Tutankhamun, as well as coinciding with the international media momentum in light of hosting Egypt Climate Conference.