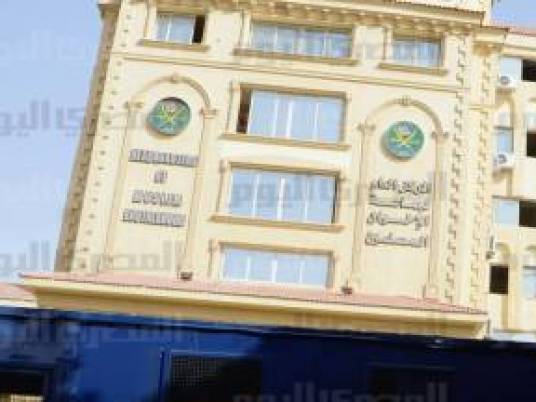 An Egyptian court will hear an appeal on October 22 against its decision to ban deposed President Mohamed Morsy's Muslim Brotherhood and seize its funds, court sources said. The case against the Brotherhood had been brought by a lawyer from the leftist Tagammu Party, which cited the need to protect Egyptians from violence. The ruling against the group was then made on September 24.
The request for an appeal was filed on Tuesday by a lawyer who is a member of the Brotherhood, the court sources said.
The Muslim Brotherhood emerged from the shadows in Egypt to win parliamentary and presidential elections after President Hosni Mubarak was overthrown in a popular uprising in 2011.
But Morsy alienated large numbers of Egyptians during his year in power over his management of the economy and perceived efforts to consolidate power. After mass protests against his rule, the army removed him from office on July 3.
The Brotherhood then organized rallies demanding his reinstatement, bringing on the fiercest response by security forces in decades in the Arab world's largest state.
More than 1,000 people have been killed in violence since security forces broke up two pro-Morsy camps on August 14.