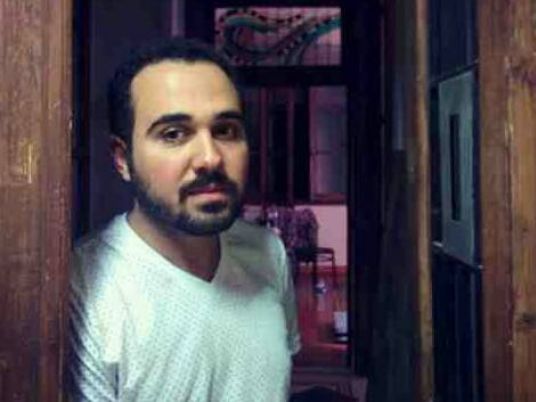 An Egyptian court has rejected an appeal by an Egyptian author against a two-year prison sentence he was given on obscenity charges.
Documents obtained Sunday show a decision the previous day by the court in Cairo's Abassia neighborhood rejected Ahmed Naji's request to rescind the sentence he has been serving since February for the sexual content in his novel "The Use of Life."
The literary and human rights organization PEN America and dozens of Egyptian and international figures in the arts, including Woody Allen, Philip Roth and Stephen Sondheim, have called on the Egyptian government to drop charges against Naji.
Naji's imprisonment for violating vaguely defined notions of "public modesty" is one of several similar cases this year in Egypt, where legal prosecutions of artists and intellectuals have been increasing.