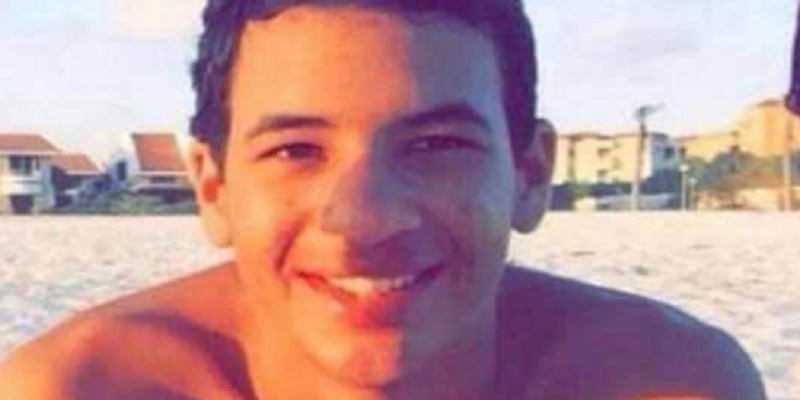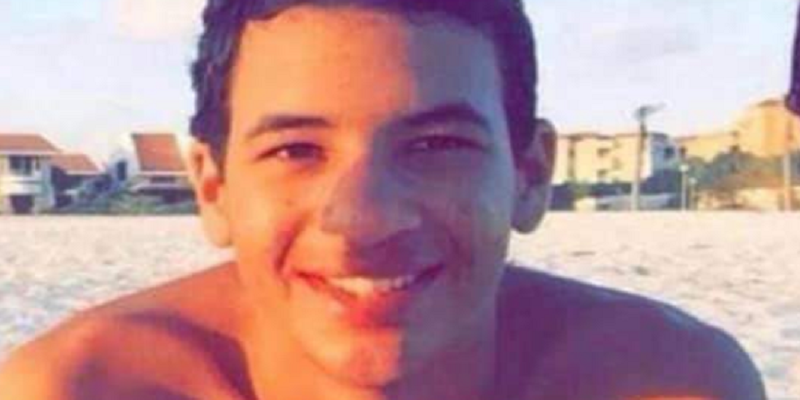 The Economic Misdemeanors Appeals Court on Monday accepted the appeal of the defendant Ahmed Bassam Zaki, against an earlier ruling sentencing him to three years in prison over misusing social networking sites.
In December 2020, the Cairo Economic Court convicted Zaki on charges of indecent assault, threatening three women, and misusing communication tools and social sites.
Investigations into Case No. 2030 of 2020, financial misdemeanours, revealed that the suspect, during the period between 2016 and 2020, in the Mokattam district, Cairo, sexually harassed the first victim, "S. Q" by exposing her to sexual and pornographic matters, and insinuations.
The suspect also sent to the same victim, via WhatsApp, phrases and pictures of a sexual nature, which included a statement and alluded to a sexual nature as well.
The investigations said that he did these acts with the intent of obtaining sexual advantage, and deliberately harassed the victim, and  misused the social media technology by committing these illegal acts.
On the other hand, the Cairo Criminal Court began, on Tuesday, to consider the complaint of, Zaki, against the 8-year prison sentence over sexually harassing two women by sending them sexual pictures and communicating with them without their consent. This is a separate case from the first one.
On April 11, 2021, the Cairo Criminal Court issued abd sentenced Zaki to eight years in prison.
The Public Prosecution had referred Zaki, also known as the "AUC harasser" to the criminal trial, to be tried on charges of sexually harassing two women, sending sexual pictures to one of them and repeatedly contacting the other without her consent.
The Public Prosecution interrogated the suspect, who confessed to some of the charges against him.
He admitted to knowing six women through social media and received nude pictures of them.
The Public Prosecution also heard the testimonies of four other women and a minor who filed cases against the suspect.
They admitted their interacting with him on various social networking sites from 2016 until the present.
Egypt's National Council for Women in July 2020 said that it had filed a report with the Public Prosecution to investigate allegations from an Instagram page by women claiming that a young man from a rich family had harassed, assaulted and even raped them.