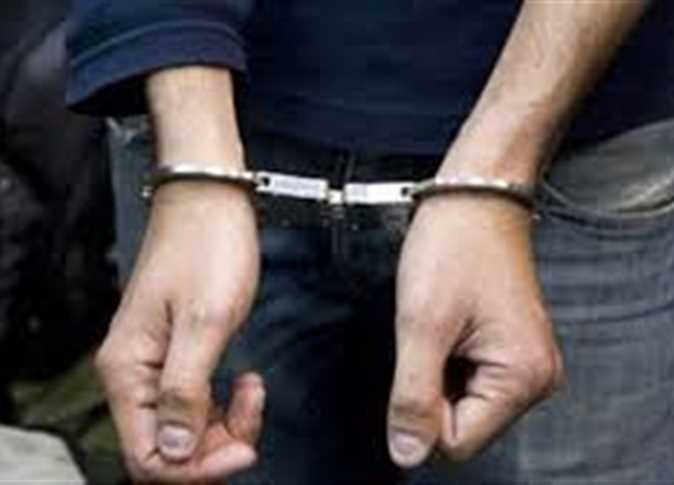 The Nagaa Hammady Criminal Court in Qena governorate on Tuesday sentenced three people to death for the kidnap and rape of a 17-year-old female student, with the executions having received Grand Mufti Shawky Allam's approval.
The incident dates back to October 2018, when security services in Farshout managed to arrest Ali K.K., 21, his brother Mohamed, 19, and Mostafa R., 22, for the kidnapping and rape of a minor.
The case was numbered 7623 for 2018. The lawyers demanded the maximum punishment for the defendants during the hearing.