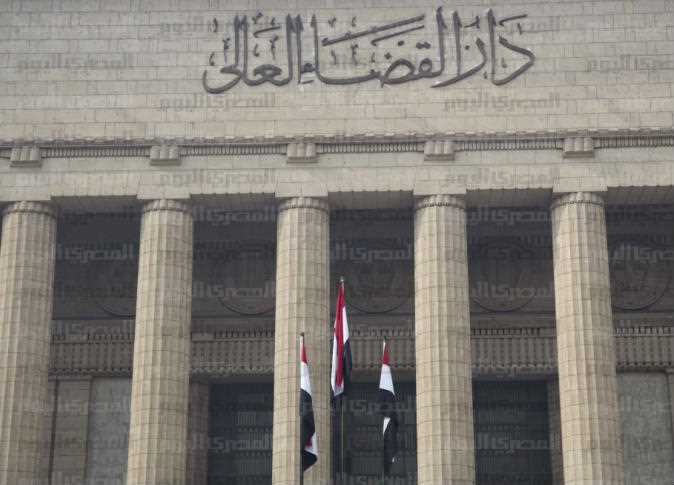 Egypt's Court of Cassation on Monday upheld an earlier ruling by the al-Mahalla al-Kubra Criminal Court sentencing nine police officers for 7 years for allegedly killed four citizens by shooting them while they were in a car behind a factory in al-Mahalla al-Kubra.
The events of the incident date back to 2014 in al-Gharbia governorate. The Criminal Court oversaw the case in 2015 and handed down its verdict in absentia against the defendants in 2017. They would eventually turn themselves in to the Court of Cassation on Monday to attend their session to appeal against the verdict, which the court rejected.
Security investigations into the case indicated that the victims were in a private car and that the accused police officers had deliberately shot them. There was a dispute between two businessmen in al-Mahalla al-Kubra over the ownership of a plot of land and a factory, according to the investigations.
One of them hired the four victims, who were well known thugs with a criminal record. According to the investigation, the victims promised one of the two businessmen to force the other party to sign a contract selling the plot to the land and factory. The land's owner informed the policemen who then ambushed and killed the four victims.
Investigations revealed that the police officers killed the victims without verifying their involvement the crime.
Tariq Abdul Aziz, the lawyer of the convicted officers, demanded in his appeal on Monday to accept the appeal and to cancel the conviction of the officers, but the Court of Cassation reject the appeal and upheld the prison sentence against the officers.
Lawyers said the courtroom was full of central security officers from the defendants' colleagues, who were angered and saddened after the verdict was upheld.
Edited translation from Al-Masry Al-Youm