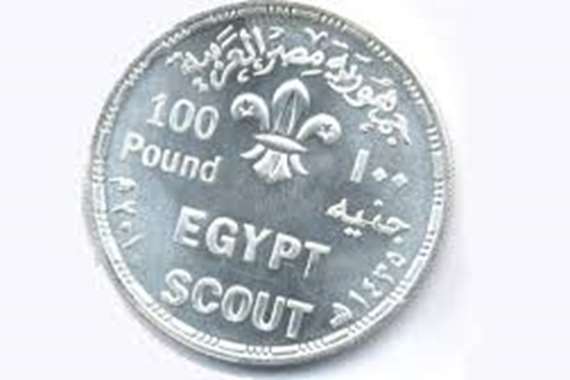 The Egyptian cabinet on Monday denied the issuance and circulation of a LE 100 coin in the market, asserting that the Ministry of Finance has no intention to issue such a coin.
The cabinet clarified that the LE 100 coin referred to by social media users is a non-negotiable commemorative coin issued by the Egyptian government on the occasion of the 100th anniversary of late President Gamal Abdel Nasser's birth in 2018.
The cabinet added that the only coins currently used in the market are the 25-, 50-, 100-piaster coins.
Meanwhile, the Ministry of Finance said that it would open the first Egyptian museum of commemorative coins containing several coins and banknotes dating back to the era of Egypt's monarchy from 1922-1952 and the 1952 revolution.
In February, the Ministry of Finance issued commemorative coins bearing images of major national projects in Egypt at their nominal value to raise awareness of national projects in the fields of renewable energy, irrigation, agriculture, roads and urban development, which represent some of the achievements of the current government.
Edited translation from Al-Masry Al-Youm