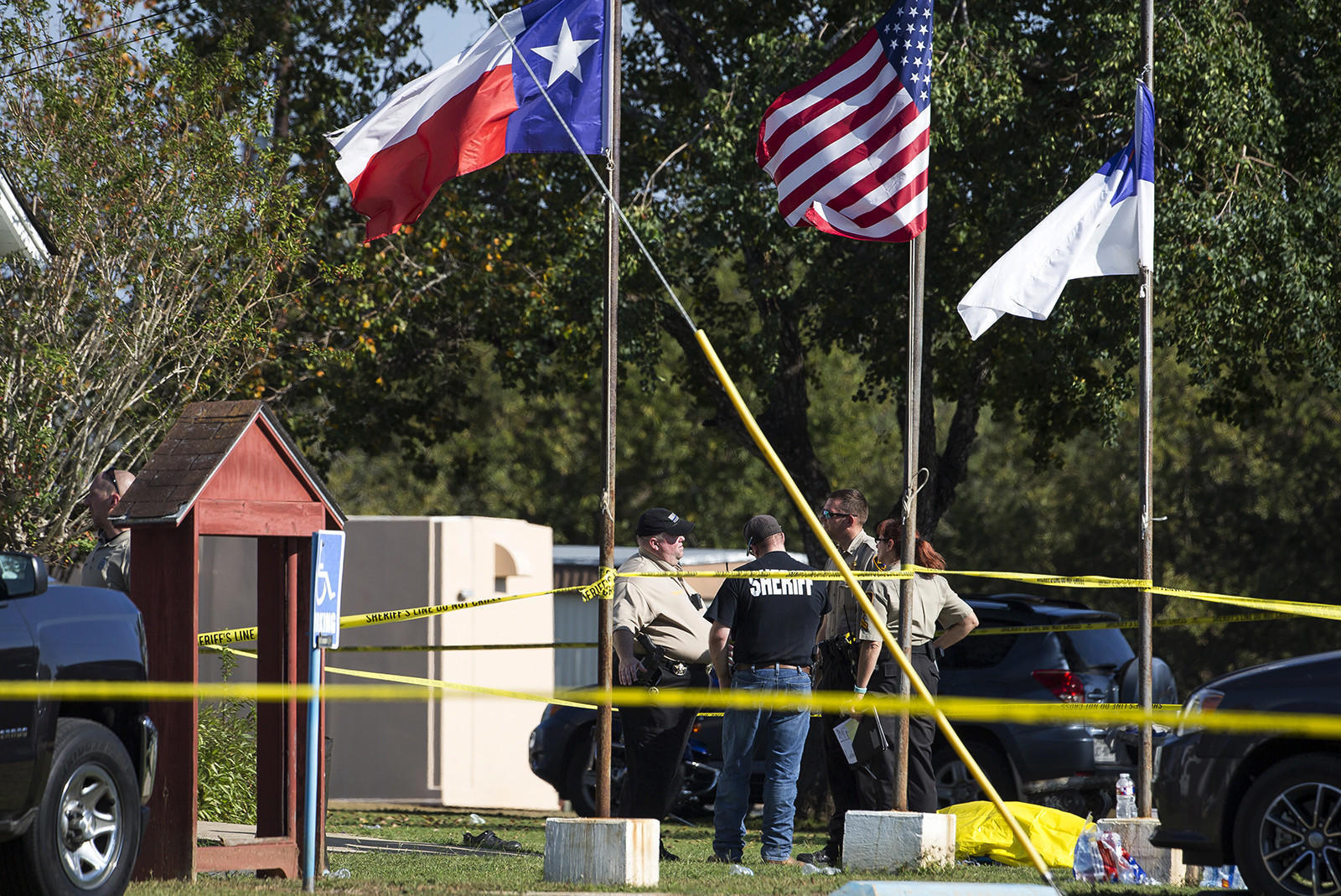 Egypt's Ministry of Foreign Affairs (MOFA) denounced on Monday the shooting at the First Baptist Church in Texas, USA, which led to 27 being killed, and 24 others injured.
A man with an assault rifle opened fire on church goers in the Texas church on Sunday, in a rampage to be notched into a litany of mass shootings that have plagued the United States in recent years.
Egypt expressed deep condolences to the US administration and the families of victims killed in the attack, MOFA's statement read, while extending the solidarity of Egypt's government and people to the American people.
Criminal acts such as this attack reflect extremist ideology, violate human dignity and threaten security and stability of the entire world, the statement read.
MOFA called on the international community to intensify efforts and stand together in order to take serious and immediate steps to confront the 'evil hands' perpetrating such despicable acts that contradict human norms and values, and terrorizing innocent lives.
The First Baptist Church is one of two houses of worship in Sutherland Springs.
The shooter's identity has not yet been officially disclosed by authorities, but law enforcement officials who asked not to be named said he was Devin Patrick Kelley, described as a white, 26-year-old man, the New York Times and other media reported.