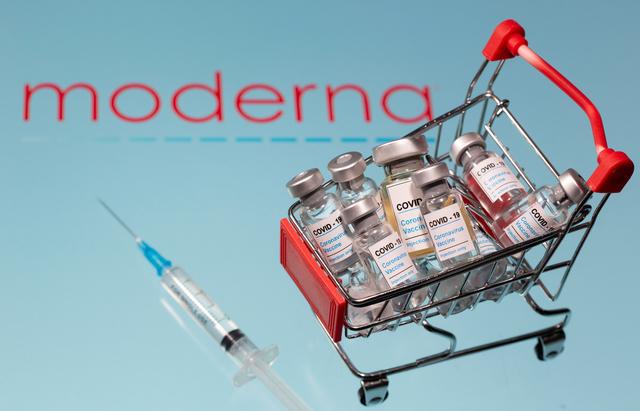 Health Minister Hala Zayed held an online meeting with representatives of the US company Moderna to discuss the possibility of locally producing its coronavirus vaccine at Vacsera.
Assistant Minister of Health for Public Health Initiatives Mohamed Hassany, and Chairman of the Chamber of Pharmaceutical Industry in the Federation of Industries Ahmed al-Ezaby attended the meeting, Ministry Spokesperson Khaled Megahed said.
During the meeting, Zayed assured the representatives that Vacsera's factory in 6th of October City is fully equipped to produce three million doses of coronavirus vaccines daily and plans to become a central hub for providing doses to Africa.
She confirmed Egypt's aspiration to allocate a production line in the factory for Moderna, inviting the officials to visit Egypt for a factory inspection.
He added the meeting also discussed a plan to supply more ready-to-use doses of Moderna to Egypt, as part of the state's efforts to diversify vaccine sources.
The Moderna reps confirmed the company's readiness to supply Egypt with batches of its vaccine, as well as working with the ministry to discuss further aiding its local production.