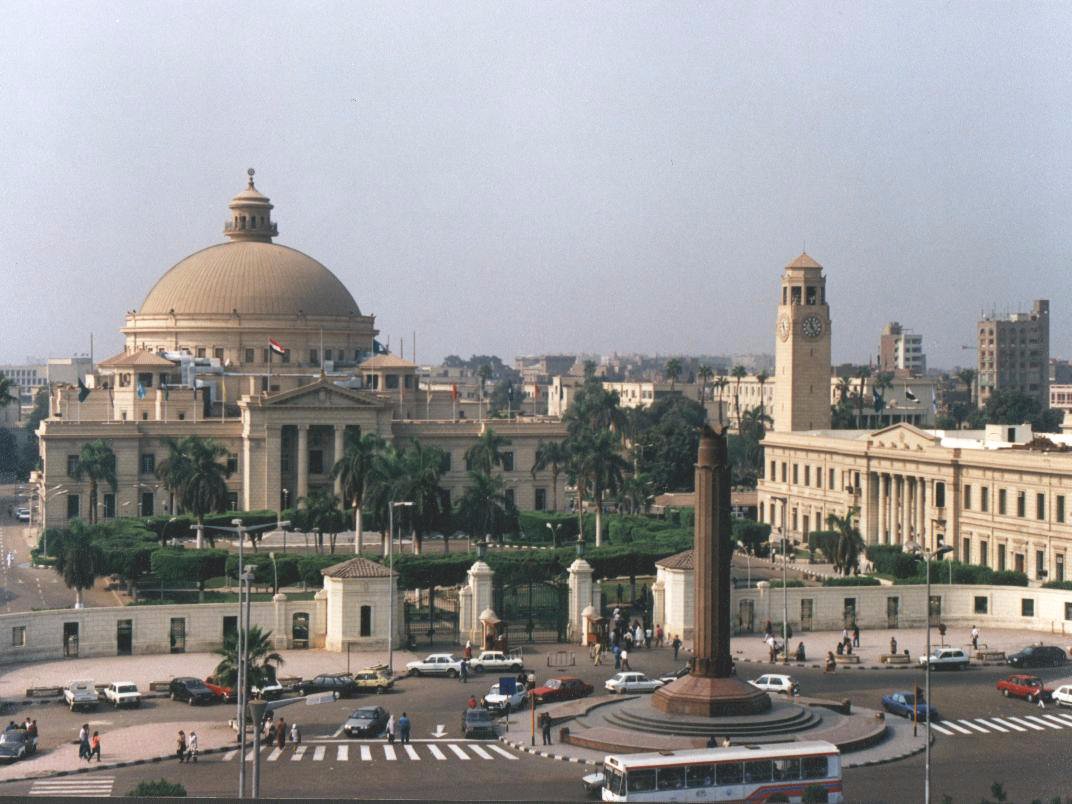 Egypt's Cabinet on Thursday approved a proposal for the establishment of a nanotechnology faculty for graduate studies at Cairo University. It will be the first faculty specializing in nanotechnology in Egypt, the Arab world and the Middle East.
Admission to the nanotech faculty is scheduled to start as of the academic year 2019/2020. The faculty will prepare a broad base of researchers and workers in the field of nanotechnology. The faculty's programs will meet key needs of the labor market in Egypt, the Arab region and the African continent.
President of Cairo University Mohamed al-Khosht said that the programs of the nanotechnology faculty will cover a range of disciplines important to Egyptian national projects.
Khosht added that the establishment of the faculty is a great step towards transforming Cairo University into a third-generation university. The nanotechnology graduate studies faculty aims to contribute to the country's development by bolstering research and creating cadres for future jobs.
He added that the nanotechnology faculty will drive the global economy because of its impressive applications in the fields of energy production, water desalination, and the synthesis of new materials that have unique qualities.
Khosht said that the school will play a role in many industries, including medicine, pharmaceuticals, medicine manufacturing, dental treatment and manufacturing, and human replacement parts.
He explained that the teaching system will employ the latest methods in global systems and information technology integrated with educational process management and e-learning programs as well as virtual laboratories.
Khosht added that Cairo University has human cadres, professors, assistants and technicians in all disciplines, including in engineering, medicine, science, agriculture, pharmacy and laser, all of whom will contribute to the success of this faculty.
He stressed that this faculty is at the heart of the third generation of universities because it is based on interdisciplinary sciences in physics, chemistry, materials science, biology and engineering, and links these independent fields together through nanotechnology as a new field of study.
Edited translation from Al-Masry Al-Youm