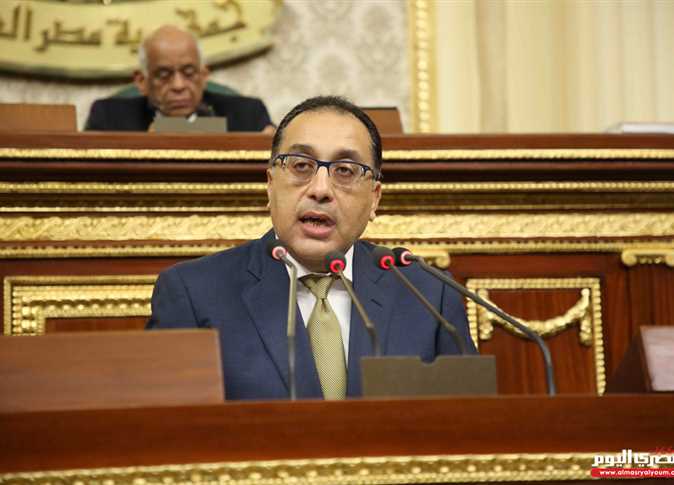 Egyptian Prime Minister Mostafa Madbouly issued a decree on Friday establishing the Supreme Standing Committee for Human Rights, headed by Egypt's Foreign Minister or his delegate.
Committee members will include: the Ministries of Defense, Social Solidarity, Justice, Parliamentary Affairs, Interior, alongside the General Intelligence, Administrative Control Authority, the National Council for Women, the National Council for Childhood and Motherhood, the National Council for Disability Affairs and the Public Prosecution.
According to the decree, the Foreign Minister may call upon any of the ministers and heads of the mentioned bodies for its membership. The committee also has the right to seek assistance from those experienced in the field of human rights.
The Egyptian Cabinet's spokesman Nader Saad said that the committee will deal with Egypt's human rights file, and respond to any allegations raised regarding human rights in Egypt.
He added that the committee is concerned with developing a national strategy for human rights and action plans to be implemented by concerned authorities. It is also interested in forming a unified Egyptian vision expressed in international and regional forums, and following up the implementation of the action plans that support and promote human rights and fundamental freedoms.
"The committee will prepare Egypt's file to be presented to international periodic review before the Human Rights Council of the United Nations, and will be prepared to follow-up implementation of the recommendations accepted by Egypt in the periodic review and propose solutions to implement them," Saad said.
He added that the committee will develop policies, programs and plans to raise awareness and build capacity in the field of human rights, along with preparing research, studies and media awareness campaigns to monitor, study and address the human rights problems in Egypt internationally, so that responses that can prepare to any allegations and address them.
Edited translation from Al-Masry Al-Youm