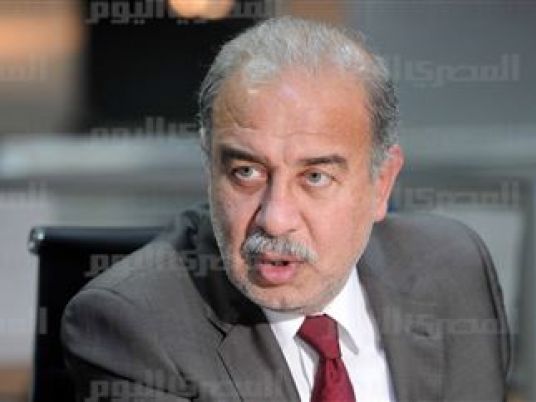 Egypt expects to receive US$1.5 billion in loans from the World Bank and African Development Bank (AfDB) by the end of 2015, Prime Minister Sherif Ismail said, as part of efforts to boost foreign currency reserves and bolster the economy.
Asked by Reuters when the World Bank and AfDB loans would arrive, Ismail said: "it will be before the end of 2015."
Egypt has struggled to revive its economy since the 2011 revolt removed Hosni Mubarak from power and ushered in a period of economic and political turmoil.
Foreign currency reserves, which stood at about $36 billion before the 2011 uprising, have more than halved and were $16.335 billion at the end of September.