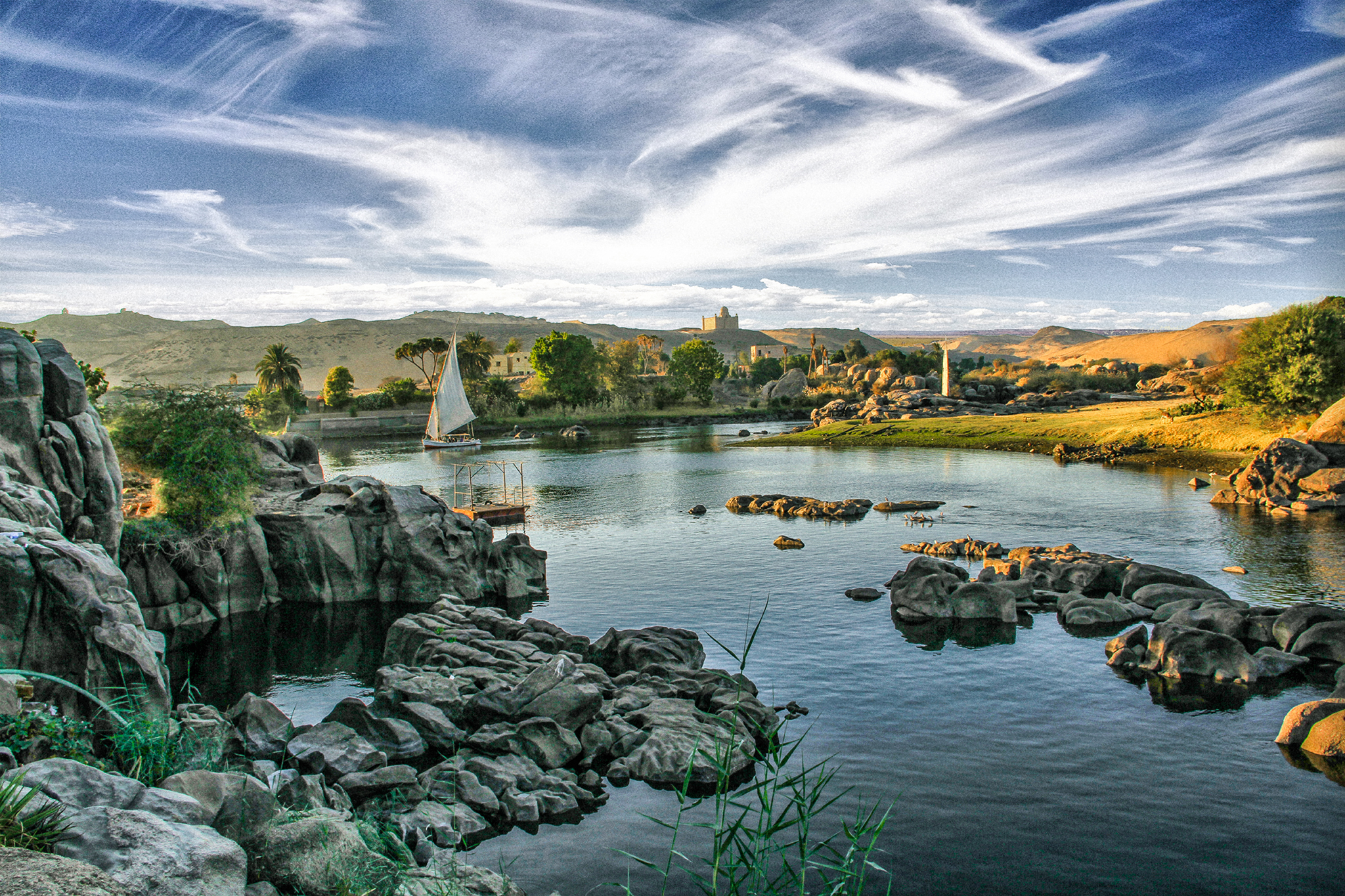 The Secretary-General of the Arab League Ahmed Abul-Gheit said on Sunday that Egypt is facing a serious threat in its share of the Nile waters, because of the Grand Ethiopian Renaissance Dam Ethiopia is seeking to build on the Blue Nile.
Egypt, with a population of more than 100 million, has already the entered water poverty phase years ago, Abul-Gheit said during his speech at the opening of the third edition of the Arab Sustainable Development Week, which kicked off on Sunday under the sponsorship of President Abdel Fattah al-Sisi.
Abul-Gheit added that water scarcity is the most serious issue facing the Arab world in the future.
"Today we know the seriousness of phenomena such as droughts on political and social stability, after we saw what happened in Syria, which is facing the worst drought in its history since 2007. This drought led to massive internal migrations and serious social unrest, and contributed in no small way to the detonation of the situation as we have seen and are witnessing today," he said.
Under the theme "Integrated Partnership for Sustainable Future", the four-day event is being held in cooperation between the Ministry of Planning, Monitoring and Administrative Reform and the Arab League General Secretariat and in partnership with the World Bank Group (WBG), the UN Development Program (UNDP) and the European Union.
The WBG senior vice president for 2030 Development Agenda Mahmoud Mohieldin, EU Ambassador in Cairo Ivan Surkos and UNDP Resident Representative in Egypt Randa Aboul-Hosn are set to be in attendance.
Edited translation from Al-Masry Al-Youm