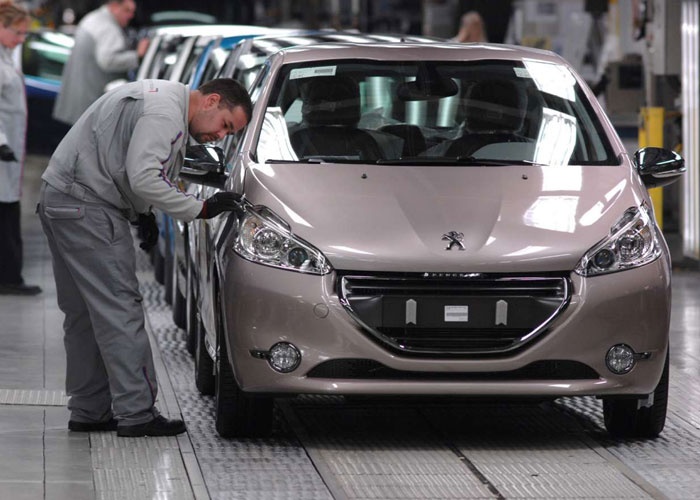 Head of the Commercial Office in the Egyptian Embassy in France Gamal Faisal said on Monday that Egypt has made top-level negotiations with French car-manufacturing companies to invest in Egypt.
Faisal added during a visit to the Egyptian pavilion at the SIAL Paris Exhibition that the office formed a work team to start commercial negotiations with French companies in field of textile and car manufacturing, including the Peugeot and Renault companies.
Faisal clarified that Egypt has imported 5,600 cars from PSA Peugeot Citroën Company, which manufactures the car parts in France and assemblies them in Egypt.
Meanwhile, the French manufacturer Renault Company decided to conduct a new study on the Egyptian market, looking for assembling the car parts in Egypt.
Renault's former results in the Egyptian market were negative, guiding the company to establish a car-assembling factory in Morocco instead of Egypt.
Faisal also said that Midas Company, the French provider of automotive services, concluded a preliminary agreement with an unidentified Egyptian company to invest in the field of car repair and maintenance in Egypt.
Edited translation from Al-Masry Al-Youm