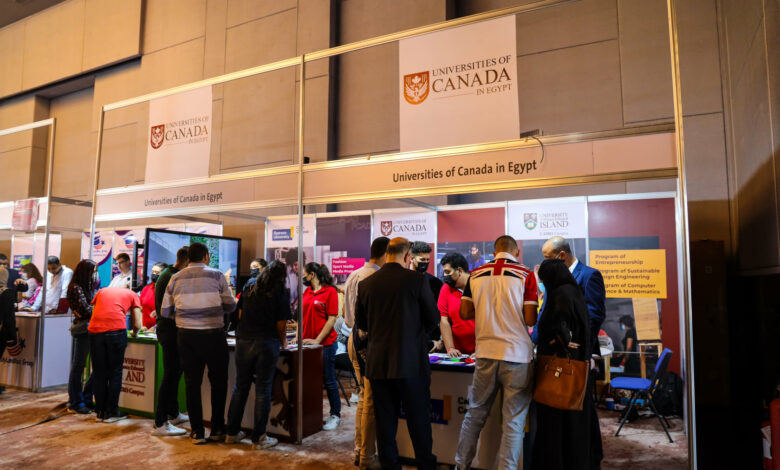 The Egyptian Cabinet approved a draft Presidential decision regarding the Canadian Universities Foundation in Egypt to host a branch of Ryerson University in Egypt.
This comes with the aim of contributing to the development of the higher education and scientific research system in Egypt, in addition to working to strengthen the links between this system and its counterparts in Canada, and to provide global higher education opportunities in Egypt, provided that the branch works on strengthening cooperation ties with Egyptian universities.
Egypt's Minister of Higher Education and Scientific Research Khalid Abdel Ghafar  back in 2019 received a delegate of the Canadian University 'Ryerson', to discuss establishing a branch within Egypt.
Abdel Ghafar said that Egyptian-Canadian cooperation in the fields of Higher Education and Academic Research is important, adding that the ministry was interested in developing Egypt's education and establishing foreign university branches within the New Administrative Capital.
According to Ghafar, establishing and organizing branches of foreign universities in Egypt also offers several benefits to the foreign universities.
The Dean of Faculty of Engineering and Architecture at University of Ryerson said that the university's engineering programs ranks among the top 250 programs worldwide.
In February 2019, Egypt's government announced the construction of eight international universities in the New Administrative Capital by 2020 during a visit to the University of Canada in Egypt.