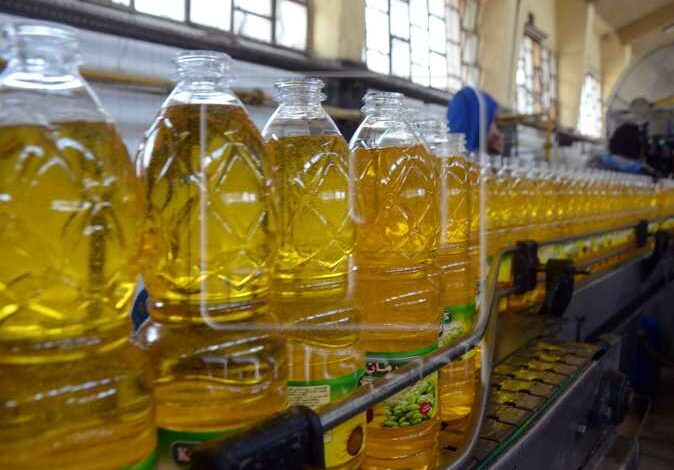 The Egyptian Minister of Trade and Industry, Nevine Gamea, issued a decision starting Saturday to halt exports of oil of all kinds, grits and corn for a period of three months.
The minister said that this decision was issued after coordination with the Minister of Supply and Internal Trade, as part of the government's plan to provide the citizen needs for commodities – especially basic commodities – to prepare for Ramadan which sees the consumption of food products increases significantly.
Gamea issued a decision two days ago to halt the export of beans, lentils, pasta, wheat and flour of all kinds for a period of three months.
At the same time, the state issued directives to governors to take immediate action to combat monopoly of goods, control prices, and provide citizen needs for products at reduced prices to counter any greed from merchants.
The executive authorities across the country launched campaigns to control the markets, in conjunction with taking decisions to expand the establishment of "Ahlan (Welcome) Ramadan" exhibitions, make mobile outlets to provide goods at reasonable prices, and form operating rooms for follow-up around the clock.
Edited translation from Al-Masry Al-Youm