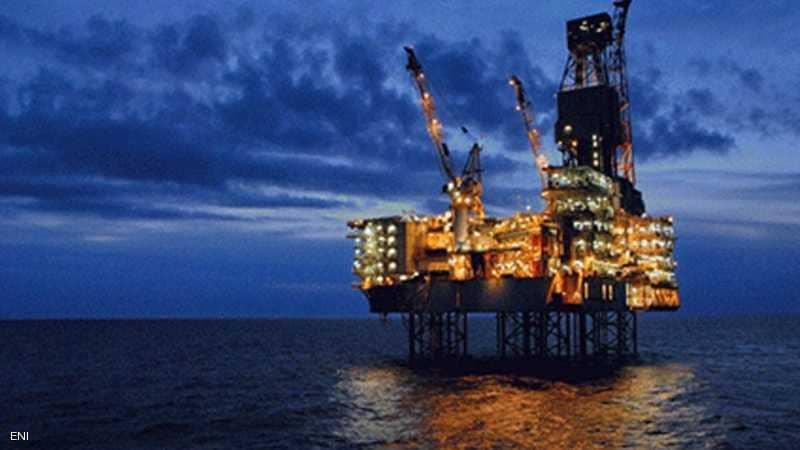 The Executive Director of the International Energy Agency Fatih Birol said that what Egypt has achieved during the past years is impressive, by benefiting from gas assets and switching to the electricity market.
Egypt was able to achieve a surplus after the deficit, he added, which made a difference in solar energy.
The increase in support led to attracting huge amounts of investments from financial institutions and private capital money, alongside Egypt's recent successes in the electricity sector.
During his speech at the Egypt Petroleum Show 2022 (EGYPS 2022), Birol said that the conference is taking place at a defining moment for Egypt, Africa and the world in terms of climate and energy.
He noted the distinct challenges facing the world today, especially climate change, pointing out that choosing Egypt to host COP27 representing Africa is a great responsibility that he believes Egypt will succeed in.
Birol explained that in light of these developments in Egypt and following the request of the Egyptian government, he looks forward to Egypt joining the International Energy Agency as an associate member.
"We are interested in deepening cooperation and are ready to provide any support in the coming years. Oil and gas prices today are in a dangerous area. All markets, after witnessing exceptional growth in oil prices, witnessed a growth in production from the United States, Canada and Brazil, but this is not enough," he added.
Birol continued: "With regard to natural gas, we are also witnessing a rise in prices, especially in Europe, and this, in my opinion, is artificial. The politicization of the gas sector in Europe is not in the interest of anyone, neither producers nor users."
"Therefore, I would like to thank the many natural gas providers who provide it to Europe from the United States to Qatar, passing through Egypt," he added, noting that countries such as Norway and Azerbaijan have also increased their production, and that "We must avoid any severe decline or politicization of energy issues."
He stressed that there are less than four percent of those who have access to electricity in sub-Saharan Africa.
"When we look at Africa, we find that it has a huge capacity to produce energy and mineral resources, as solar energy is a great blessing that Africa enjoys."
He explained that the electricity problem in Africa cannot be solved solely by relying on solar energy. "We must rely on natural gas available in Africa, especially in countries that desperately need these resources," Birol said.
Egypt will represent Africa in the 27th Conference of Parties and all eyes will be on it, he said, noting that it will receive many proposals from many countries on energy problems.
"With my knowledge of Egypt and what it has achieved so far, it is wonderful that Egypt is the responsible for preserving the sustainability of this planet," he added.
Birol suggested that the priority now should be how to combine financial institutions and establish mechanisms in order to provide and accelerate investment in Africa and its energy sector, providing a great priority for Egypt to help Africa obtain energy and promote its growth and economic development.
He also suggested that oil and gas companies in Egypt take their appropriate place in history, and help in accessing clean energy technology, such as carbon capture and storage, which needs great strategies and extensive experience to help obtain this technology soon – a great responsibility for the sponsors in this exhibition.