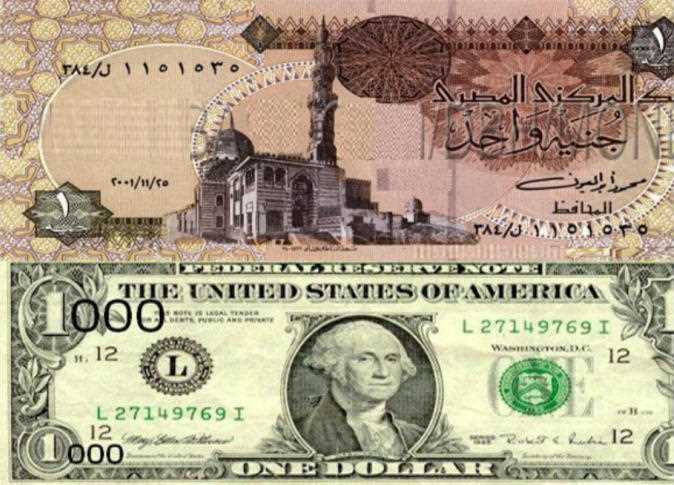 Egyptian Finance Minister Mohamed Maait said on Monday that the results of the first half of the current fiscal year, 2018-2019 were "good" and pointed to a primary surplus of LE20.8 billion, 0.4 percent of the Gross Domestic Product (GDP), compared to primary deficit of 0.3 percent of the GDP during the same period of the previous fiscal year.
During a seminar held by the Rotary Club of Madinaty, Maait said that Egypt has become one of the countries to achieve the highest growth rates in the Middle East and Africa.
"We aim to achieve growth rates of 5.8 percent in the current fiscal year and Egypt, in order to maintain its standard of living and achieve growth with an increasing population growth rate, should continue to achieve growth rates from 7 percent to 8 percent," he said.
He stressed that the government is implementing a tight plan to reduce debt rates, which was 108 percent of GDP in June 2017, then fell to 98 percent in June, and aims to reduce it to 93 percent in the current fiscal year, which in turn reflects in the accelerating real growth rates of GDP, as Egypt seeks to reach growth rates of 5.8 percent.
Maait said that Egypt is currently adopting a policy focused on encouraging investment in infrastructure to attract private sector investments in all vital economic sectors, in order to push for comprehensive and sustainable growth rates.
The Finance Minister pointed to the improvement of the investment climate in Egypt, referring to Mercedes-Benz International's decision to return to work in the local market, confirming the success of reforms to attract investors and improve the working environment.
He explained that Egypt has spent more than half a trillion pounds on the electricity sector to create new networks and diversify sources of electricity and overcome the problem of power cuts, supplying existing plants to operate at full capacity and have a surplus for export.
Edited translation from Al-Masry Al-Youm