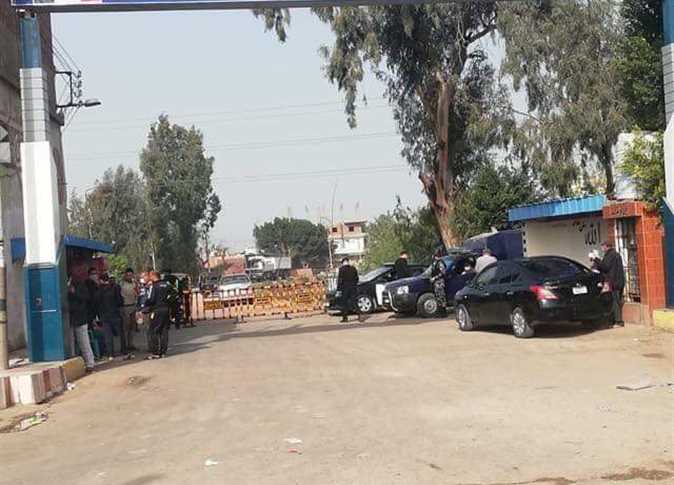 The Ministry of Health and Population in Egypt issued a statement on Sunday after citizens in Qena governorate, Upper Egypt, complained about the emergence of a mysterious disease which infected about 250 people in a village.
The statement said that the symptoms that patients suffer from in al-Aleqat village do not have a uniform pattern, are all mild to moderate and therefore do not require hospitalization.
It added that the similar symptoms were fevers, bone pain, and fatigue, lasting from three to five days.
The ministry noted that these symptoms are common to many diseases such as cold and influenza, gastroenteritis and fever, which can spread in conjunction with high weather temperatures, and disappear with rest, fever reducers, and keeping hydrated.
It confirmed that teams from preventive and therapeutic medicine and epidemiological surveillance were sent to investigate the complaint, and samples were taken from patients as well as the environment.
Egyptian TV host Amr Adib on Saturday reported that 200 people in Qena governorate were infected with a strange disease which symptoms included high fever, headache, fatigue, and stomach pain.
During his show on the "al-Hekaya" (The Story) show on MBC Masr, Adib said that the Ministry of Health and Population moved and took urgent measures into the matter.