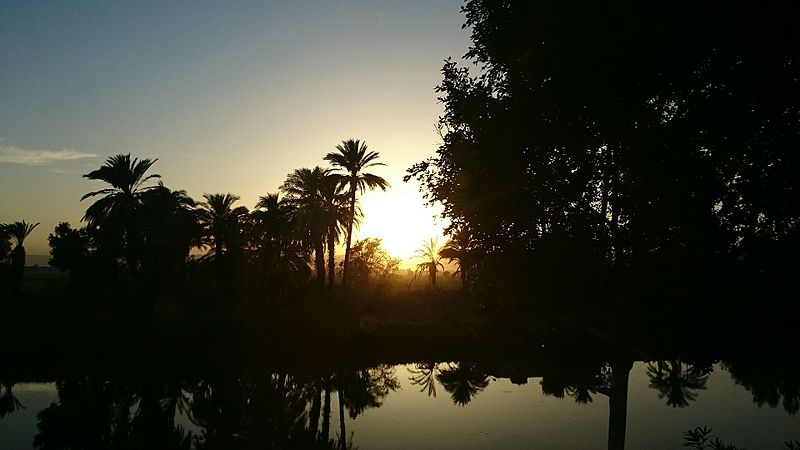 Egyptian TV host Amr Adib on Saturday reported that 200 people in Naga Sanad, Qena governorate, were infected with a strange disease which symptoms included high fever, headache, fatigue, and stomach pain.
During his show on the "al-Hekaya" (The Story) show on MBC Masr, Adib said that the Ministry of Health and Population moved and took urgent measures in this matter.
The correspondent of "al-Hekaya" in Qena explained that there are 25 people who traveled to the neighboring Red Sea governorate and returned, and that there are speculations that they are the cause behind the infections.
The Undersecretary of the Ministry of Health attended the affected area, and blood samples were collected from the infected people, as well as from the sewage and drinking water in the village.
The analysis have not yet confirmed the type of disease, and the results have not yet announced.