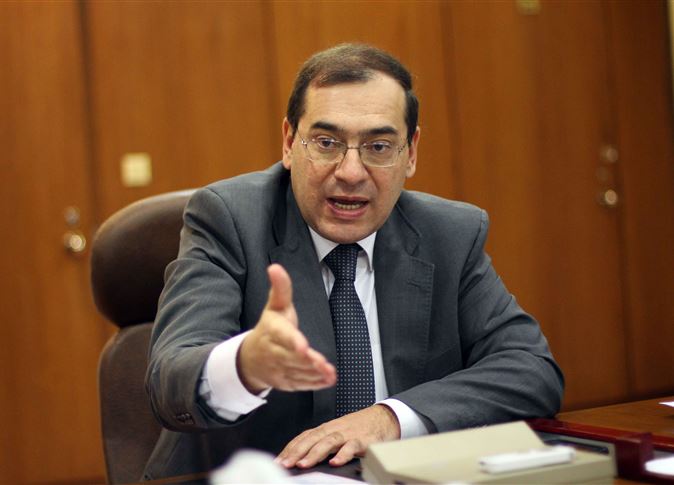 Egypt will hold an international tender for 11 oil and natural gas exploration blocks in the Mediterranean sea and Nile Delta during the second half of fiscal year 2015-2016, Khaled Abdel Badie, head of state-owned EGAS said in a statement on Sunday.
Egypt, which used to be a net energy exporter, has turned into a net importer over the past few years due to increased consumption and falling production.
It has been on a drive to lure foreign investors back to its energy sector, many of whom left due to growing arrears. Egypt currently owes about US$3 billion to international oil companies.
Egypt will also sign three new contracts for Mediterranean Sea development worth a total of $500 million, Badie said in the statement.
A total of roughly 760 million cubic feet per day of new gas production will come online in FY 2015-2016 due to new projects and development wells, the statement added.
Gulf states have helped Egypt through its energy shortage. In December Saudi Arabia's King Salman ordered the kingdom to help meet Egypt's petroleum needs for the next five years.