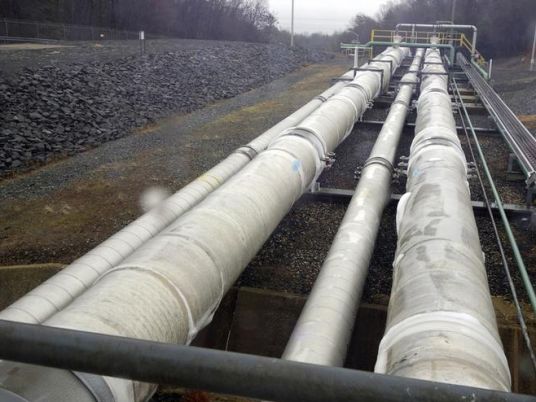 Egypt hopes its gas market will be balanced in 2018 and expects to begin exporting gas by 2020, EGAS chief Mohamed Al-Masry said on Wednesday at an oil conference in Cairo.
Masry also said 2018 will be the last year that Egypt imports gas for the domestic market.
Egypt has gone from exporting energy to being a net importer as domestic output has failed to keep pace with rising demand.
Masry said BP's North Alexandria field is on a fast track and will be six months ahead of schedule.