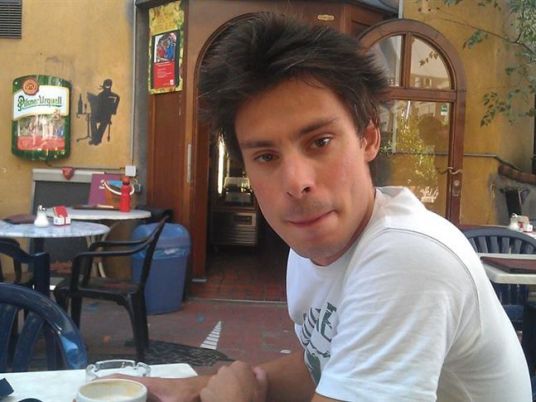 A memorandum issued by Italian authorities said that Egyptian authorities ignored a request by the Italian ambassador to Cairo to meet with the interior minister a few hours after the disappearance of Italian student Giulio Regeni in Cairo.
According to the Associated Press, which obtained a copy of the official memo, Italian authorities contacted their Egyptian counterparts, a few hours after Regeni's disappearance in an attempt to locate him. The Italian ambassador sent a letter to the Foreign Ministry requesting to meet with the interior minister on January 26, 2016, but the request was ignored, according to AP.
An official with the Egyptian Foreign Ministry said the ambassador's request was immediately referred to the concerned authorities.
Regini's body, which bore traces of torture, was found by the security forces on February 4.
Edited translation from Al-Masry Al-Youm