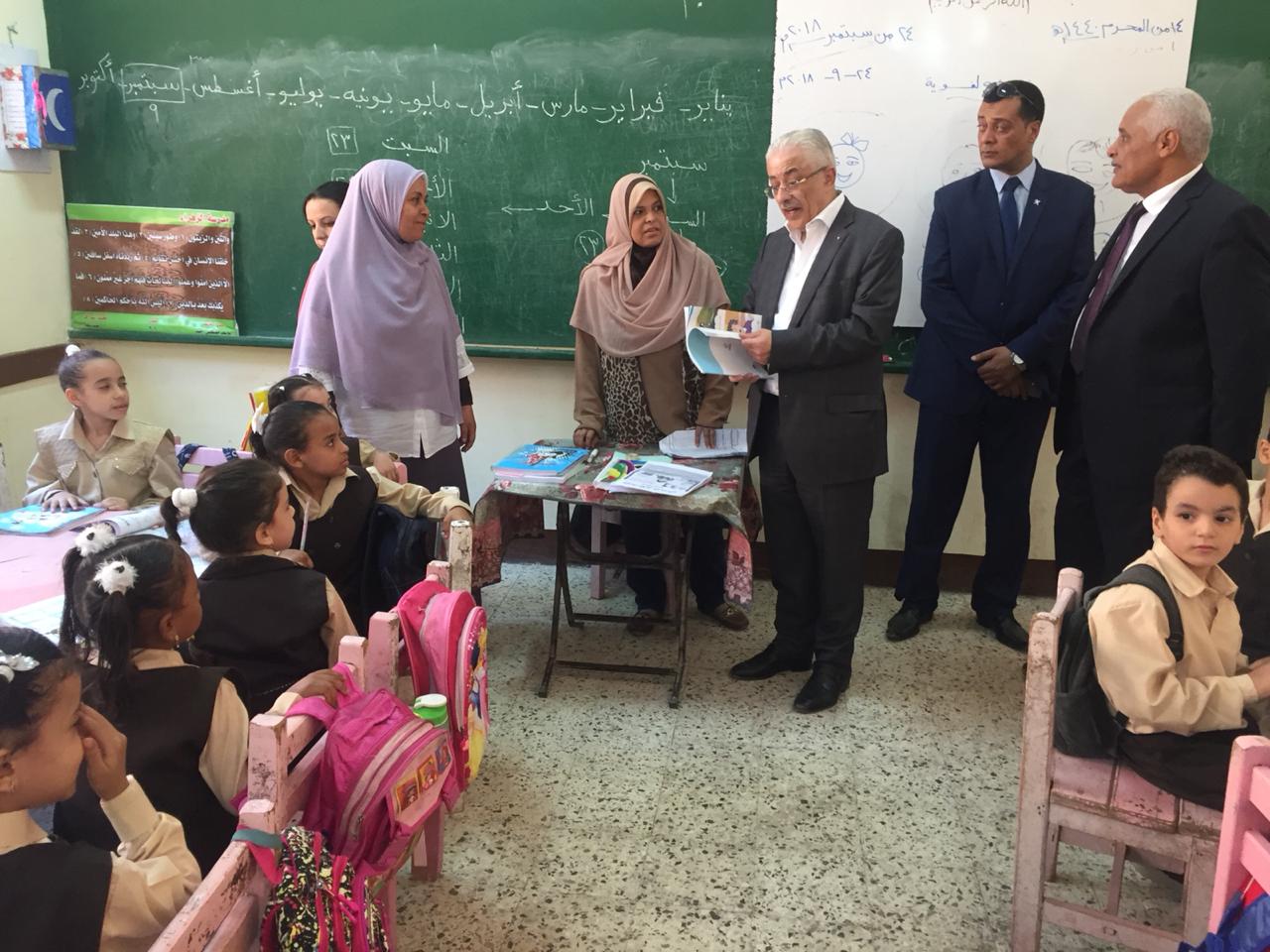 Egypt's ambassador to Berlin Bader Abdel-Ati said on Wednesday that his country is discussing with German officials the establishment of a teacher training academy in Egypt and a body to measure the quality of education.
Abdel-Ati said in remarks to TEN satellite channel that Egyptian Minister of Education Tarek Shawki is currently visiting Berlin for several meetings on the development of technical and elementary education.
He explained that the academy should enhance and improve educational processes for both elementary education and technical education and that it serves to implement the memorandum of understanding and start special procedures for the establishment of the entity.
Abdel-Ati pointed out that Egypt is witnessing a revolution in educational processes both elementary and technical, and one of the pillars of that success is the revolution in teacher training.
He added that the Egyptian President Abdel Fattah al-Sisi attaches great importance to cooperation with the German side, particularly in the field of education as well as all economic and industrial sectors.
Abdel-Ati said that education is a common theme in all of President Sisi's discussions with the German side during his visits to Berlin, and that this time must be taken advantage of to reap the fruits of Egypt's political leadership's interest in education.
Edited translation from Al-Masry Al-Youm