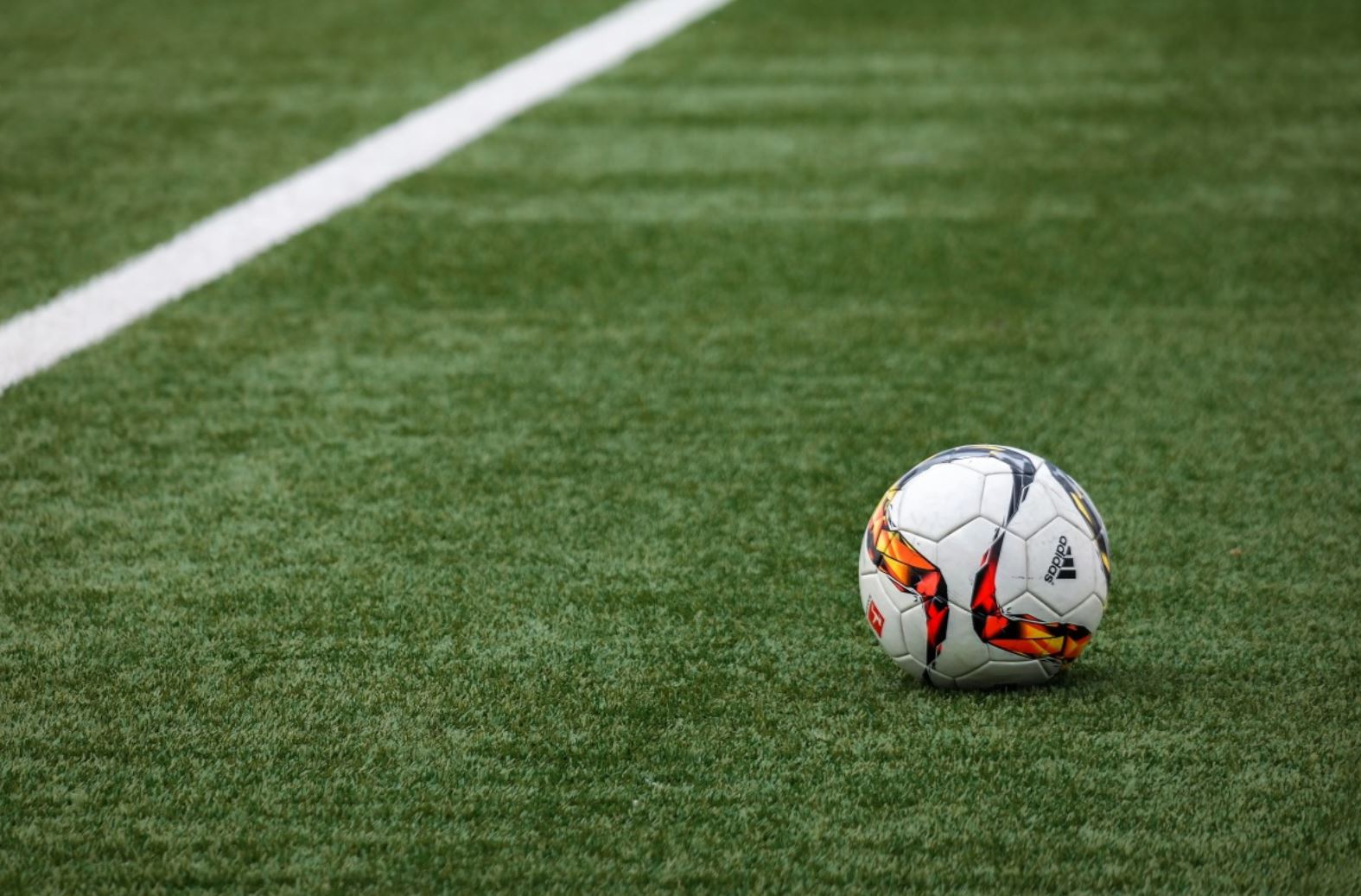 "I'm proud to inaugurate this first project of its kind in Egypt and Africa," Tourism Minister Rania al-Mashat said in the launch ceremony of a sports tourism resort in Hurghada.
Inaugurated on Thursday, the resort is a LE400 million investment on an area of ​​70,000 meters.
It coincides with the ministry's efforts to attract sports tourism, according to al-Mashat. "Now we can see players from different countries in Egypt."
The ceremony was attended by Red Sea Governor Ahmed Abdallah, President of the Red Sea Tourism Investment Association Kamel Abu Ali, owner of the resort and President of the Egyptian Federation of Tourism Noura Ali, and a number of officials, businessmen, media outlets, and athletes.
Mashat added that having foreign investors as co-owners of the resort confirms the world's confidence in Egypt, and the country's ability to attract new investments.
She expected the new project to attract businessmen to invest in the tourism sector.
Governor Abdallah remarked that the resort added a new variety to Egyptian tourism, and compared it to the world's largest sporting tourism products.
The facilities and capabilities available in the resort can qualify athletes to world championships, he said, expecting Egypt to become a destination for sports tourism in the coming years.