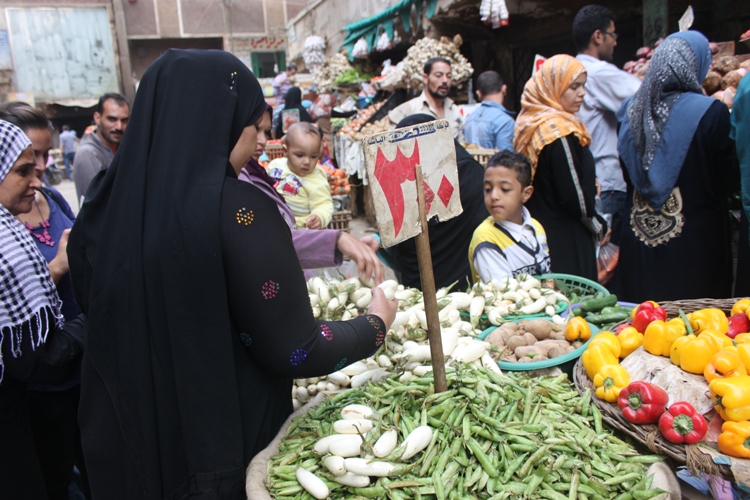 In the midst of both political and economic crisis, Egypt authorities are planning to increase custom fees on luxury foodstuff and other accessorial imports, local media reported on Sunday.
Egypt faces a massive drop in dollar reserves, in addition to the devaluation of the Egyptian pound, which has led to increasing costs of food and other basic commodities. Inflation would make political unrest even more likely.
President Mohamed Morsy passed a decision on Sunday to raise custom fees on almost 40 percent of foodstuff products, including shrimp, caviar, pineapple, avocado and melon.
The decision also included products or industrial components that are exported then re-imported to Egypt, in addition to luxury goods such as sunglasses and boats.
The falling value of the Egyptian pound has led to the increase in the prices of wheat and other imported foodstuffs, which are paid for in dollars.
The Egyptian pound has dropped more than eight percent since the end of last year, which has stoked growing concerns amid internal strife and political unrest.