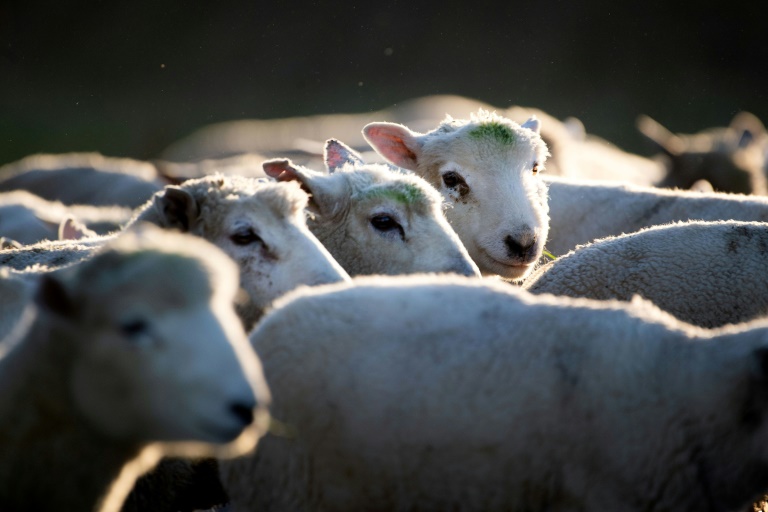 Egypt plans to import 170,000 livestock heads before Eid al-Adha, according to the head of the Livestock and Poultry Development Sector at the Ministry of Agriculture Tariq Suleiman.
He assured that the imported amount will be sufficient to meet citizen needs.

During a phone call with the Sada al-Balad satellite channel on Thursday, Suleiman said that the meat will be sold in various outlets nationwide, with no shortage.
Many countries are suffering from a shortage of various commodities, he explained, and assured that the prices of meat in all Ministry of Agriculture are 30 percent less than prices on the market.
Suleiman said that small breeders represent 60 percent of animal production, and said that they will be given loans at a decreasing interest rate of five percent to help develop their projects.