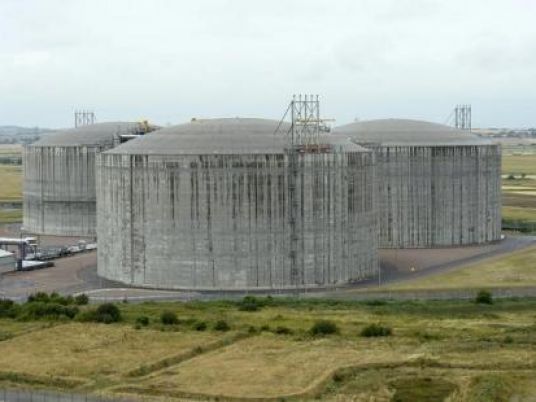 Egypt is due to settle a closely watched tender for the purchase of 45 liquefied natural gas (LNG) cargoes this weekend after concluding talks with up to seven winning suppliers, covering much of the country's near-term energy needs.
The companies that have been invited to meet with state-run Egypt Natural Gas Holding Company on Sunday are Trafigura, Vitol, Noble Group, EDF Trading, Gas Natural, PetroChina and Shell, trade sources said.
"The award has basically been made and the relevant companies were contacted this week," a source said, adding that details have yet to be ironed out.
Egypt has emerged as a major new market for LNG as the government looks to ease the worst energy crunch in decades. Falling output and rising demand have transformed the country from an oil and gas exporter to net importer.
Over the past year it has agreed major deals to import LNG from European commodity traders as well as Russian and Algerian oil giants for its first-ever LNG import terminal.
The latest batch of cargoes will be delivered into the country's second floating import terminal, the BW Singapore, from October until December, 2016, according to the tender details.
Trafigura is also supplying a cargo to help cool-down and commission the new terminal. LNG is normal natural gas chilled to -161 degrees Celsius into a liquid state.