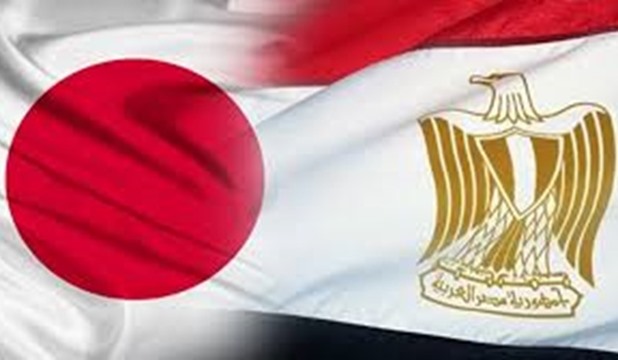 Foreign Minister Sameh Shouky discussed on Friday with Japanese Environment Minister Akihiro Nishimura boosting bilateral cooperation in the fields related to climate and education, Foreign Ministry's Spokesman Ambassador Ahmed Abu Zeid said.
The meeting was held on the fringe of the 27th Conference of Parties (COP27) of the UN Framework Convention on Climate Change (UNFCCC) in Sharm El Sheikh city.
Abu Zeid noted that Shoukry was keen on communicating with all parties and listening to their viewpoints of climate-related topics.
For his part, Nishimura expressed his country's keenness on rendering the COP27 successful, underlining that his country looks forward to cooperating with Egypt in the renewable and clean energy domain.
He also congratulated Egypt on its success to organize the conference.