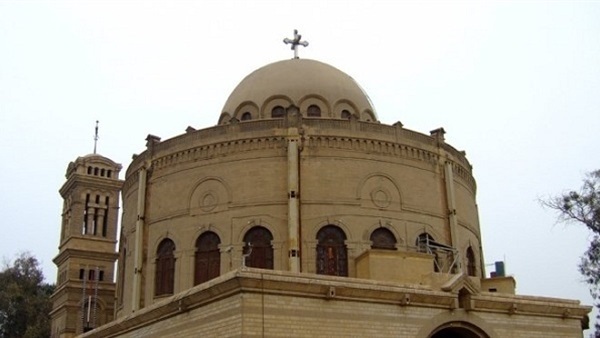 The committee on the legalization of churches at its Wednesday meeting approved legalizing the status of 87 churches and affiliated buildings, bringing the number legalized since the committee began work a year-and-a-half ago to 1,322 churches and buildings, Prime Minister Spokesperson Nader Saad announced.
Prime Minister Mostafa Madbouly chaired the Wednesday meeting in the presence of ministers of justice, parliamentary affairs, local development, housing, and representatives of the concerned authorities and Christian communities.
The committee reviewed the latest developments which took place since its last meeting on October 22, with regard to the situation of churches and its affiliated service buildings, Saad said.
Given the critical importance of meeting these requirements to protect citizens and preserve property, Madbouly stressed that governors should follow up the churches' fulfillment of the civil protection requirements and review what has been implemented in this regard.
Representatives of Christian denominations thanked the Prime Minister for the government's efforts in regulating the status of churches, describing what has been made so far as a real achievement.
They further expressed gratitude towards President Abdel Fattah al-Sisi, for his role in consolidating the values ​​of citizenship amongst people.
Regarding the fulfillment of civil protection requirements, Mikhail Anton, a representative of the Orthodox Church, told Al-Masry Al-Youm that Pope Tawadros II always affirms the importance of fulfilling all civil protection requirements for churches and buildings, but there are still a few exceptional cases that did not abide by the requirements and require dealing with each case individually.

Edited translation from Al-Masry Al-Youm