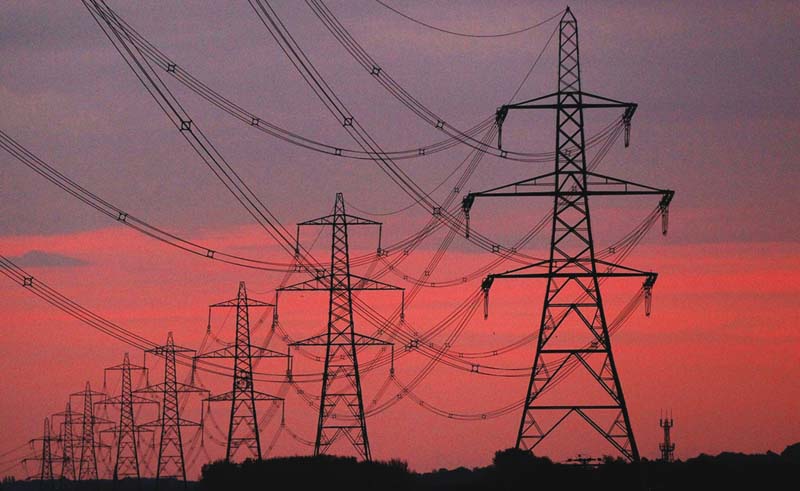 Egypt succeeded recently in generating electric power to Libya through existing projects, and is planning an eventual electricity linkage with Europe, Egyptian Minister of Electricity Mohamed Shaker said.
Launching electricity projects to connect with Libya is a fundamental and strategic goal for Egypt, he told Sky News Arabia on Thursday.
The minister revealed that his ministry is studying a huge project that would link Egypt with Cyprus, Crete, and eventually Greece through maritime cables.
Shaker told Al-Masry Al-Youm that the electricity link point in Egypt is set to be in West Damietta.
"When this project is complete, Cairo will be a central hub for electrical interconnection between three continents as Egypt is already electrically connected with both Jordan and Libya," he said.
Shaker said that work is constantly underway to improve the lines between Egypt and Jordan, Sudan, and Libya.
Egypt's power link with Jordan has a capacity of 450 megawatts, and its link with Libya sits at 200 megawatts.
It is also exploring another project that would add linkage with Saudi Arabia at peak consumption times throughout the day.
The project, worth US$1.6 billion, will allow Egypt to export electricity in times of surplus and import it during shortfalls.
Shaker said that Egypt is an active participant in regional electricity network projects especially with neighboring countries, and Cairo has signed a cooperative agreement with the Global Energy Interconnection Development and Cooperation Organization (GEIDCO) in a number of fields, mainly electrical interconnection.
Edited translation from Al-Masry Al-Youm