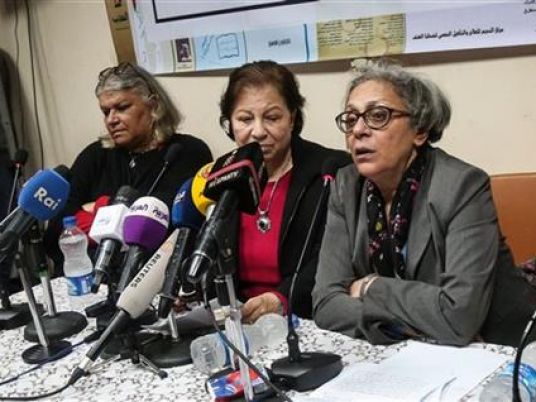 Egyptian authorities have lifted a week-old freeze on the assets of a prominent rights group that works with torture victims, the organisation said Thursday.
"The freeze was lifted on Wednesday after a document was submitted proving we are not subject to the law on civil society groups," Suzanne Fayad, a co-founder of El Nadeem Centre for the Rehabilitation of Victims of Torture and Violence, told AFP.
She said her organisation was registered with the health ministry and the doctors' union as a "medical clinic".
Egyptian and foreign NGOs operating in the country are governed by a stiff law which allows the government to supervise their activities and finances.
In September, a court froze the assets of five prominent human rights defenders and three NGOs, under investigation for allegedly receiving foreign funds.
Authorities have tried on two separate occasions to shut down the El Nadeem Centre, which provides psychological support to victims of torture and to families of missing persons.
Human rights groups have repeatedly accused the government of President Abdel Fattah al-Sisi of violations, including forced disappearances, arbitrary arrests and illegal detentions.
On Tuesday, Egypt's parliament approved a draft law to regulate the activities of non-governmental organisations, in a move expected to trigger new fears of an intensified crackdown on civil society.