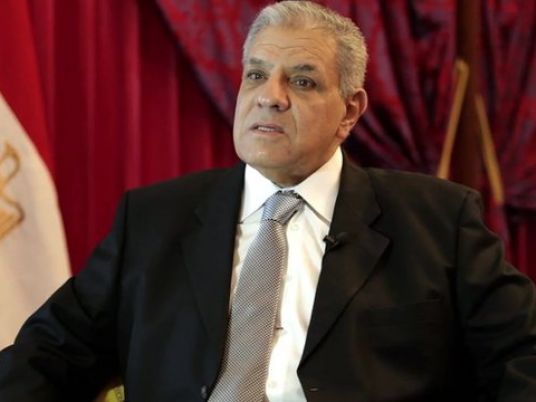 Egypt has agreed preliminary deals with Kuwaiti companies for the establishment of petrochemical projects worth $6.8 billion, the government said on Sunday.
Prime Minister Ibrahim Mahlab signed memorandums of understanding with Kuwaiti companies involving projects due to start in three to five years, it said in a statement.
A shortage in gas supplies has slowed petrochemicals projects in Egypt, which is suffering from an energy crisis.
Last year Egypt said that the government plans to invest $14.5 billion in developing its refining and petrochemicals sectors over the next five years.
The initial agreements signed on Sunday involved several companies, including Egypt Kuwait Holding Company, Kuwait Gateway Holdings and Boubyan Petrochemical Co.
Egypt's economy is starting to recover from political and financial turmoil triggered by the 2011 uprising that toppled autocrat Hosni Mubarak.
The most populous Arab state will host an investment conference next month in the resort town of Sharm el-Sheikh which the government hopes will help to attract billions of dollars in foreign cash.
In a vote of confidence, the International Monetary Fund last week said that Egypt's structural and monetary reforms are beginning to produce a turnaround in the economy.
Egypt has received billions of dollars in aid from Gulf states, including Kuwait, since former army chief Abdel Fattah al-Sisi ousted president Mohamed Mursi of the Muslim Brotherhood in July 2013 after mass protests against his rule.
The aid has kept the economy afloat as the government introduces reforms, seeking to restore growth while controlling inflation and curbing its budget deficit.