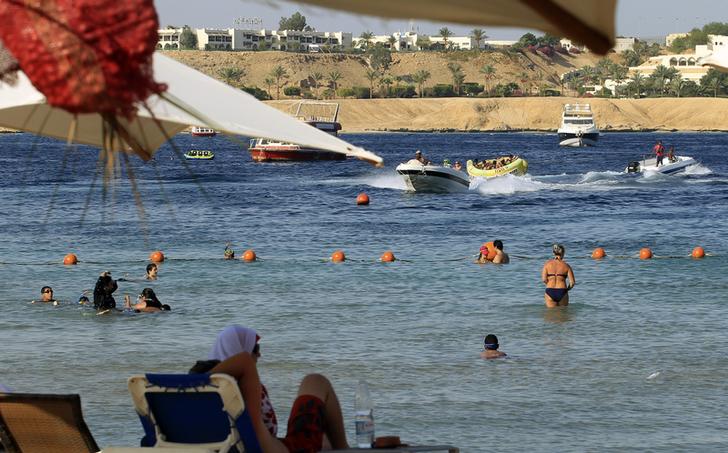 The US Center for Disease Control and Control (CDC) included Egypt in the "unknown" category on Monday, due to the lack of information about the situation of coronavirus in it, to join Algeria, Sudan, Syria and Yemen.
The CDC issued an update Monday to its travel recommendations for the coronavirus.
The agency had recently announced it modified its assessment system for the risks of COVID-19 for travelers.
Among the Arab countries that the CDC added in its recent update to low risk countries was Jordan. Jordan was previously classified under moderate risk countries.
Thus, Jordan joined Saudi Arabia, Morocco, Libya, Mauritania, Comoros and Djibouti in its latest CDC update.
The agency also added Lebanon to the moderate risk countries on Monday.
Thus, Lebanon joined the UAE, the Sultanate of Oman, and Iraq.
The third level includes countries where the risk of COVID-19 outbreak is high. No additional Arab destination was added, in the agency's latest update to this category, on Monday.
This category currently includes Bahrain, Kuwait, Qatar, Tunisia, Somalia and Palestine.
The fourth category, which is the highest risk category, is currently limited for special circumstances, which include an extremely high case number, the emergence of a worrying new mutation, or the collapse of healthcare infrastructure.
The CDC did not list any countries under the fourth category on Monday.