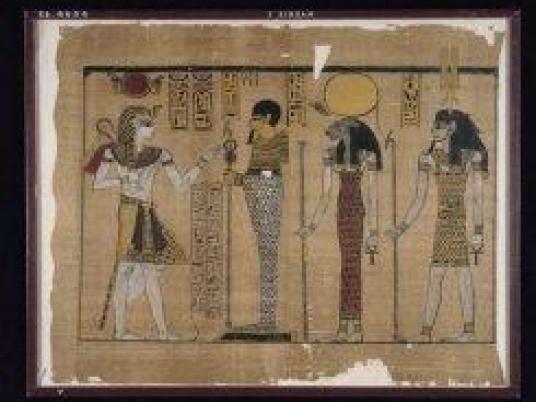 The National Defense and Security Committee of the House of Representatives approved on Thursday a draft law submitted by the government to amend some provisions of Law No. 89 of 1960 on the entry and residence of foreigners in Egypt, and Law 26 of 1975 on Egyptian nationality.
Major General Kamal Amer, chairman of the committee, said that the committee approved the draft law finally during the meeting, pointing out that the law is in line with the Egyptian interests, would not affect national security, and rather supports economy.
Amer added in a press statement after the meeting that the aim of the draft law is to establish a new system for the residency of foreigners in Egypt depending on a "residence deposit", especially amid increased requests by foreigners to obtain residence permits in Egypt in light of the international changes taking place in the region.
Putting a deposit in foreign in Egyptian banks is an indirect investment and encourages Arab and foreign investors to participate in economic projects in Egypt, Amer mentioned.
There is a difference between staying upon a deposit and obtaining citizenship in return for investment.
Egypt will not apply the latter, applied in other countries such as Cyprus, Hong Kong, and Jordan where investors can apply for citizenship in return for investment in specific fields determined by the State, said Amer.
Under the residence upon a deposit system, foreigners will apply for residence permits in return for depositing money in Egyptian banks in foreign currency. After 5 years of residence in Egypt, they can apply for citizenship, he added.
Authorities will have the right to accept or deny the citizenship request, he said.
The size of the deposit has not yet been determined and will be specified later in the law, according Committee member MP Ahmed al-Awady.
Edited translation from Al-Masry Al-Youm